Welcome to my little corner of the world where the cattle graze peacefully in the pastures, books are being read and pottery is being made.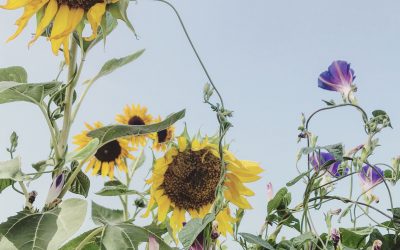 I have been going back and forth on what subject to write about on my blog. So, I just haven't written. Like many of you, I am sure,  are a bit disorientated.  Our generation hasn't ever gone through anything like the COVID19 pandemic before.  I was going ninety miles...
Sign up for my newsletter for special sales, announcements, and fun stuff!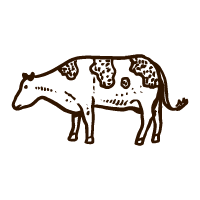 Thank you for visiting Fat Cow Studio.
I hope you enjoyed your stay.