Welcome to my little corner of the world where the cattle graze in the pastures, gardens are being tended to, family is gathering and pottery is being made.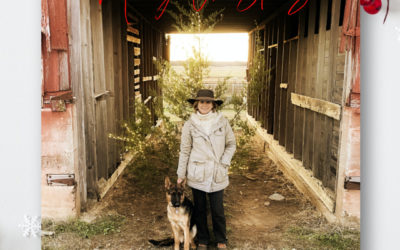 Can you believe it is Christmas already?  Sometimes it feels like this year has been 7 years long, and on the other hand, it has flown by. It has certainly been a heavy year.  So much to take in, so much to understand and accept.  What I do understand is that people...
Sign up for my newsletter for special sales, announcements, and fun stuff!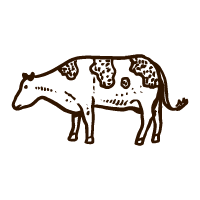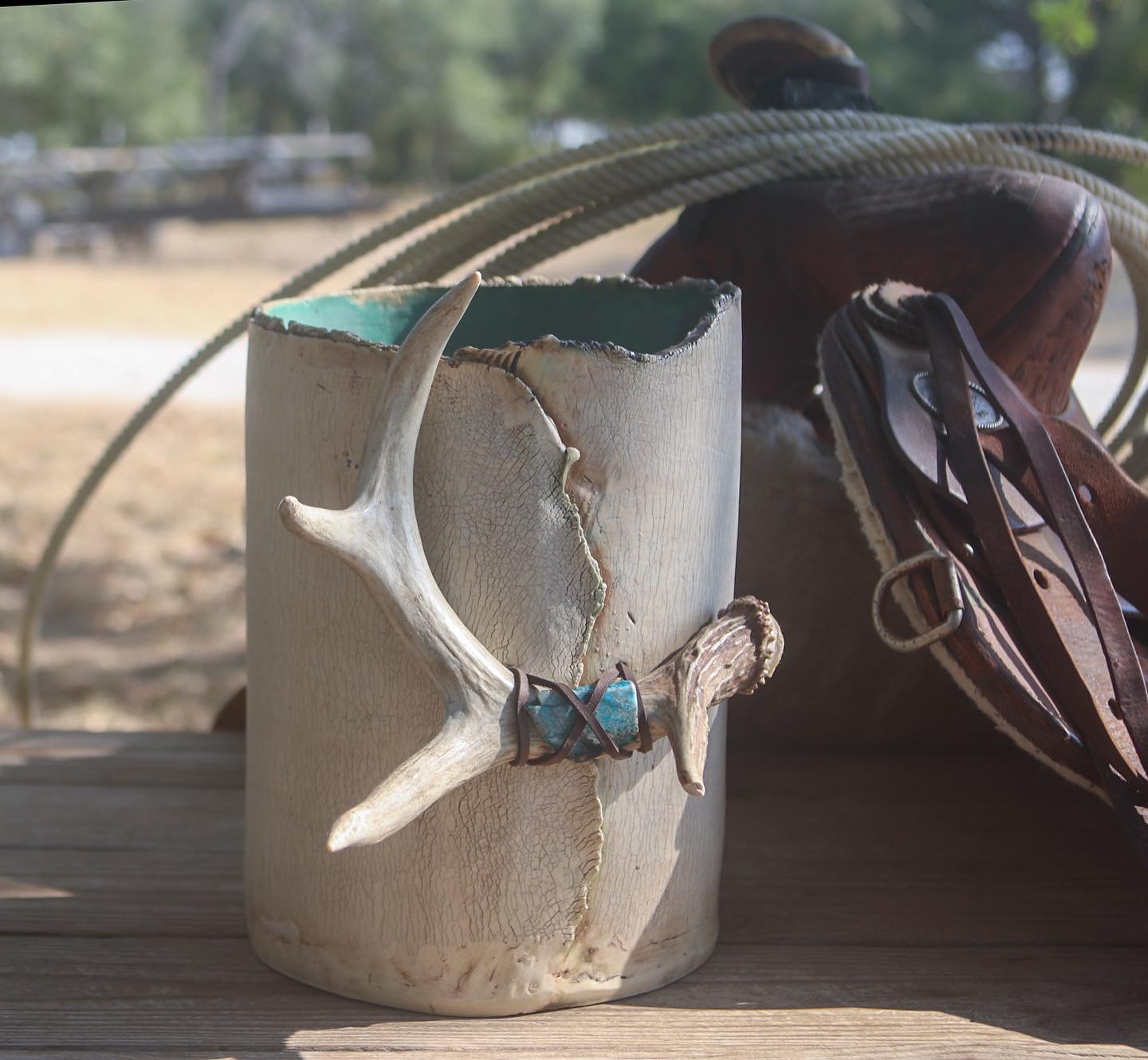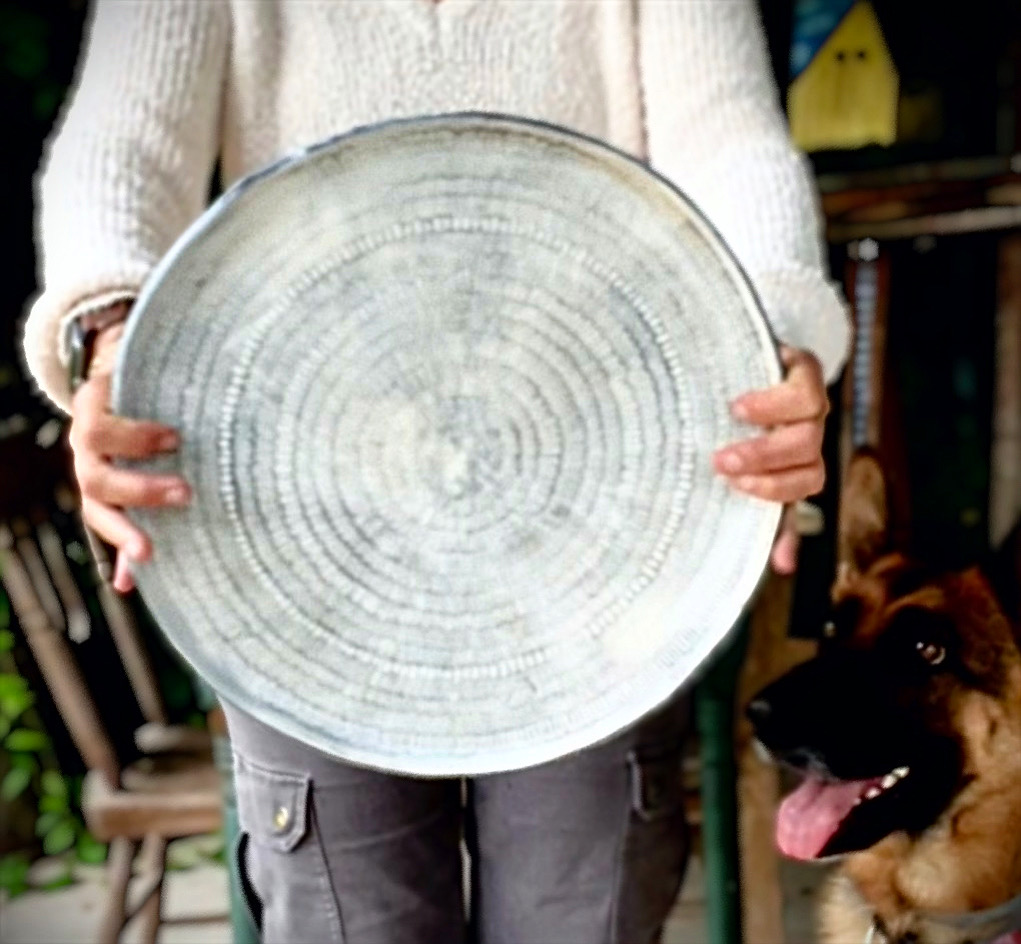 Thank you for visiting Fat Cow Studio.
I hope you enjoyed your stay.