Pottery, photography, and mixed media art inspired by nature and the country life led by artist Cindy Cook.
About the artist
I am a city girl who ended up in central Texas raising cattle with my husband Steve.
Growing up, I was exposed to many kinds of art, architecture and cultures.  This gave me the love for bringing beauty to my own world.
I am an artist who is self taught.  My goad is to have pieces that are unitarian and unconventional in a world of manufactured products.  My love for nature inspires my art and pottery.  Each piece is a one of a kind creation.  They are nonsymmetrical, minimalistic and some say perfectly imperfect.
I hope you enjoy your visit to my website.  Grab a cup of tea, read my blogs, pursue my photography and take a look at what I have for sale.
Please subscribe so you won't miss new pottery, art shows, gallery locations or special events.
I am so happy you are here!
Cindy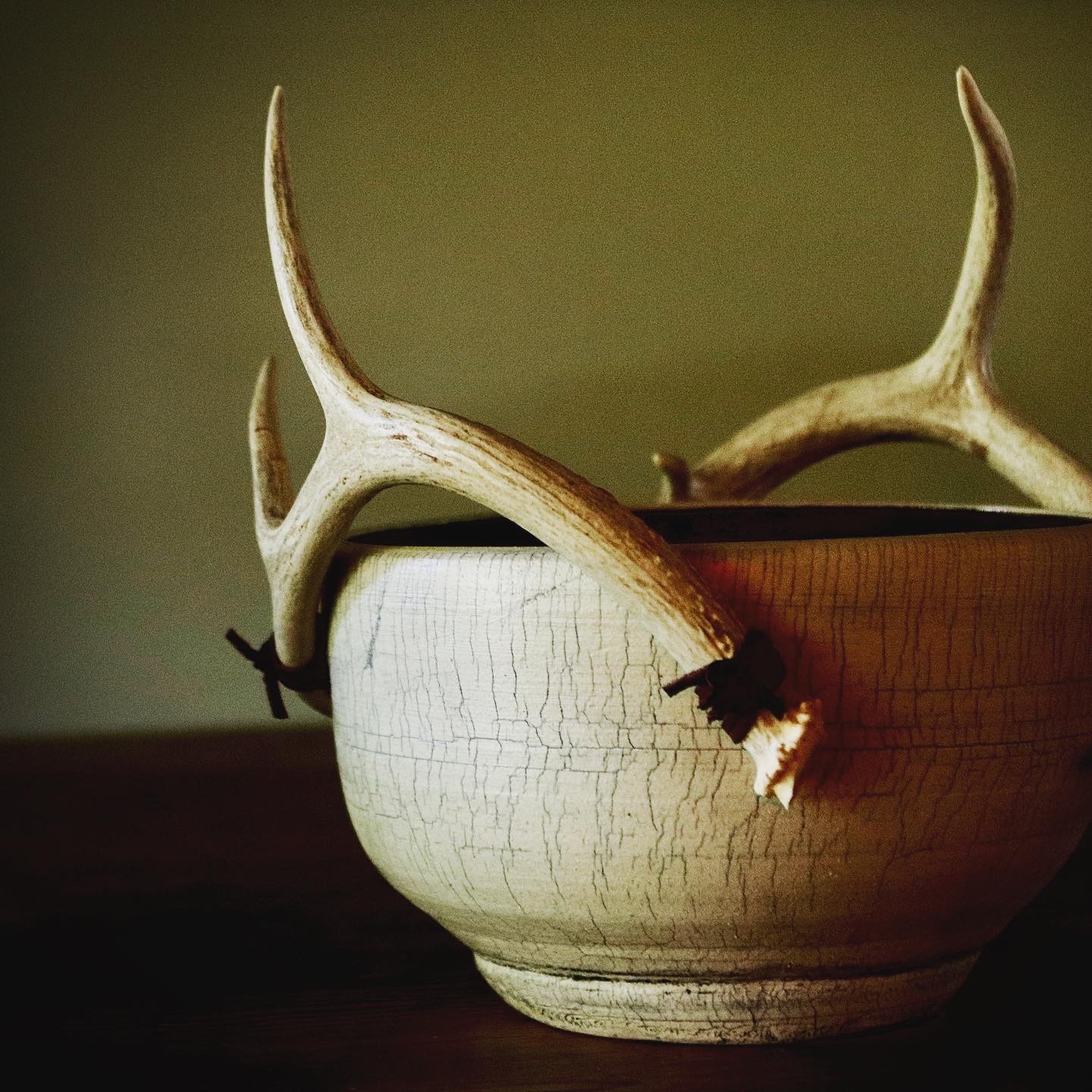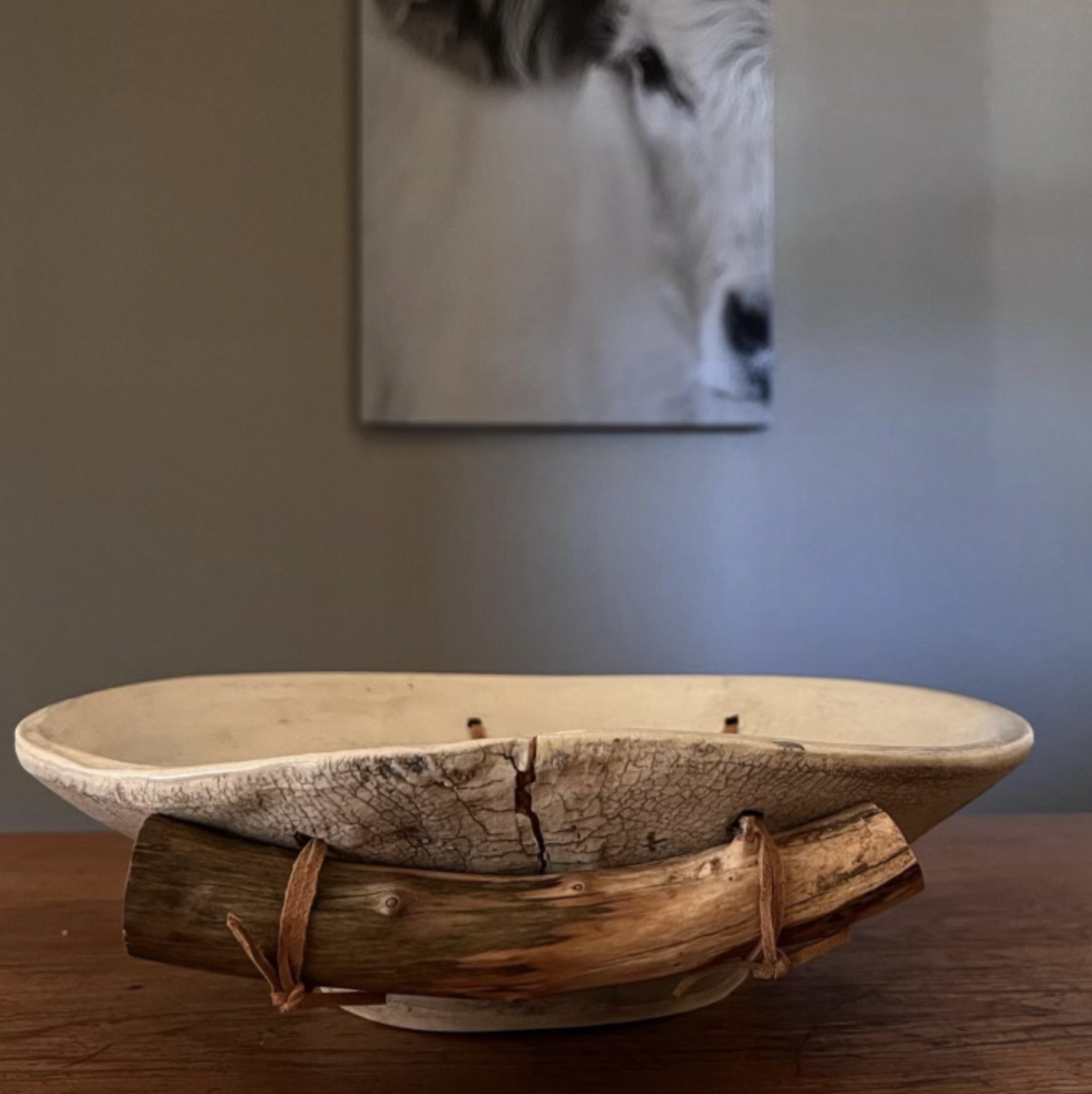 December 1st and 2nd Hico, Texas 
Hometown Christmas!
Lots of shops will be decked out with Christmas decorations, caroler, tree lighting and a big Christmas parade!
Stop by Bridge Street Market in Granbury for Girls night out, the second Saturday of each month.  Enter to win a piece of pottery.
Check back often for more events where I will be selling my pottery or making an appearance.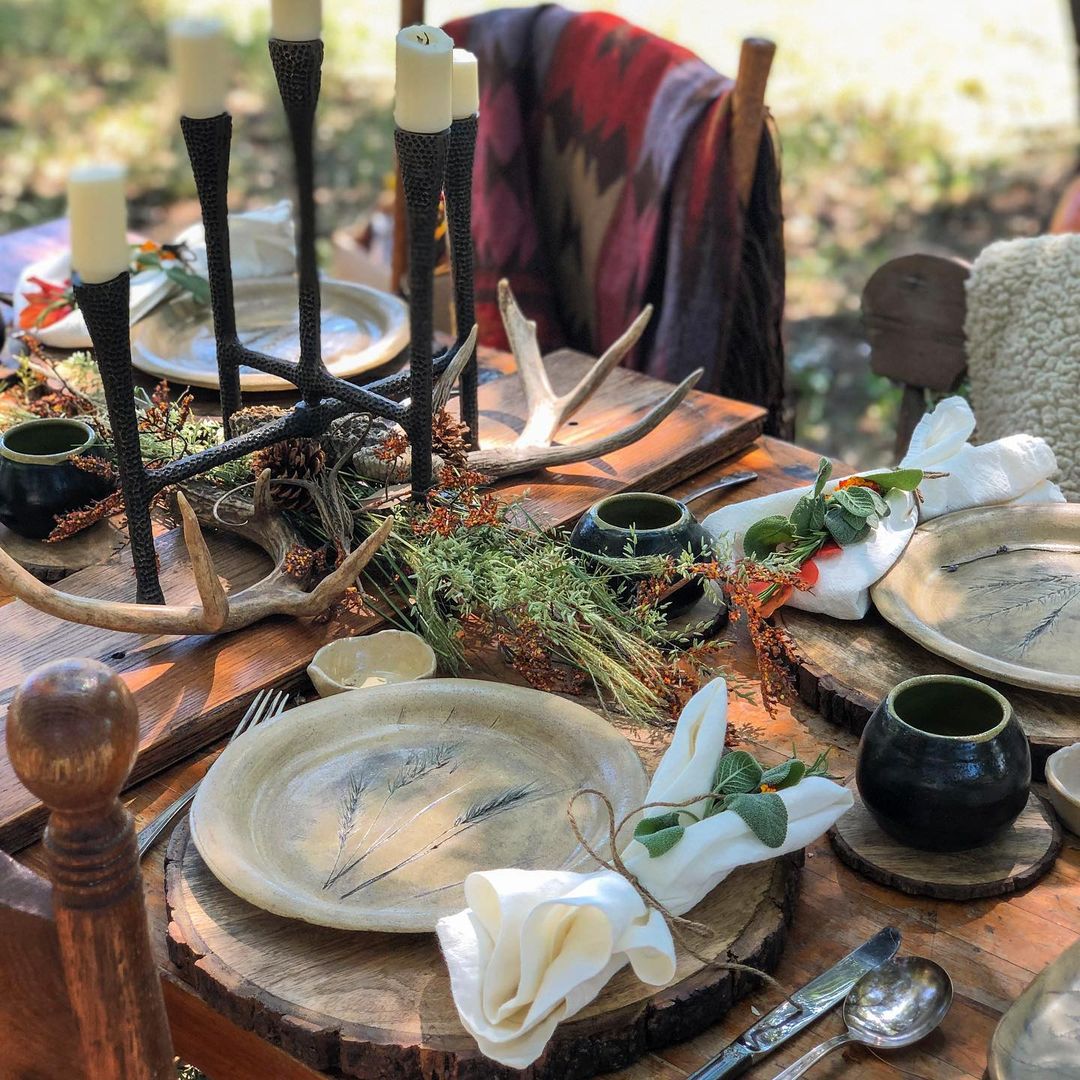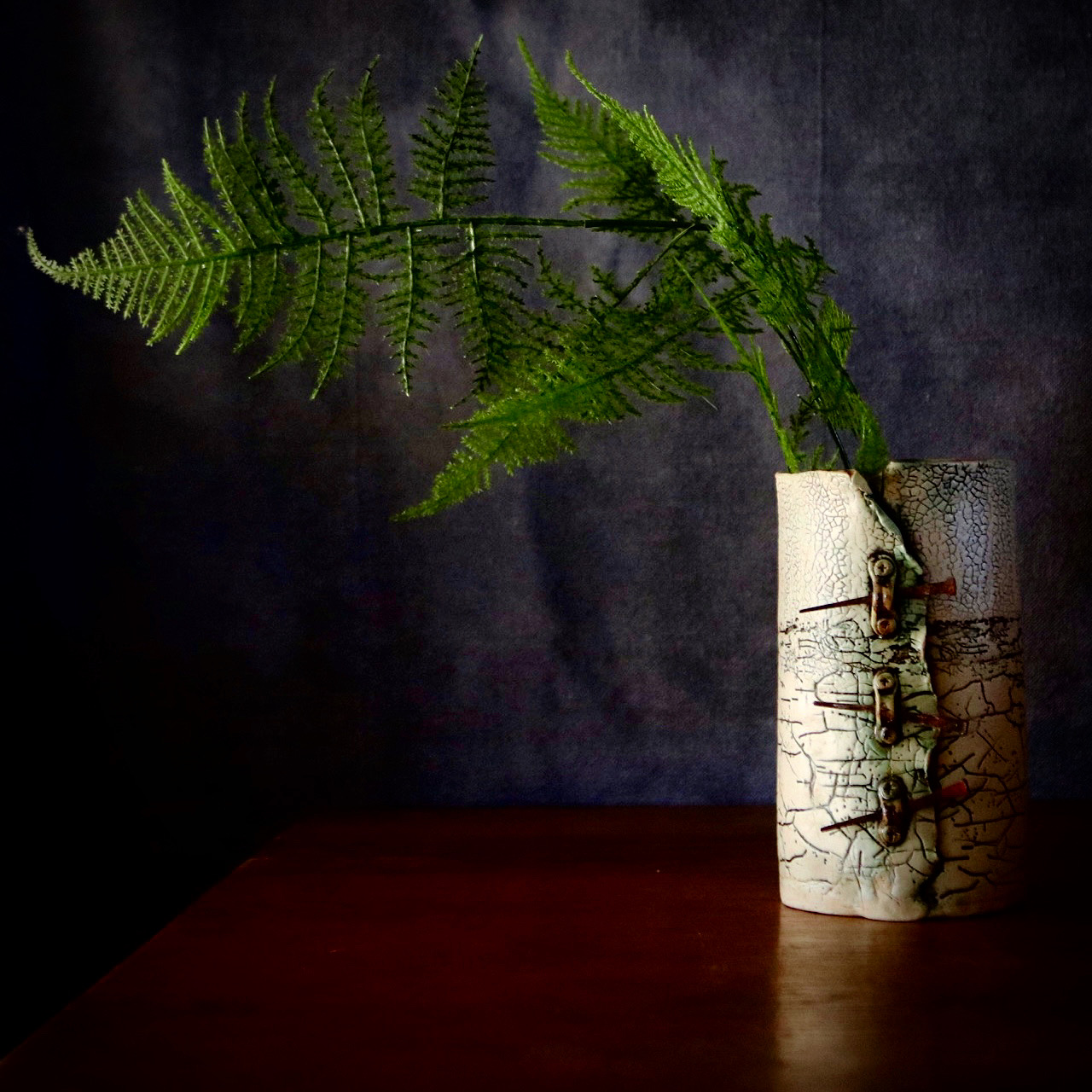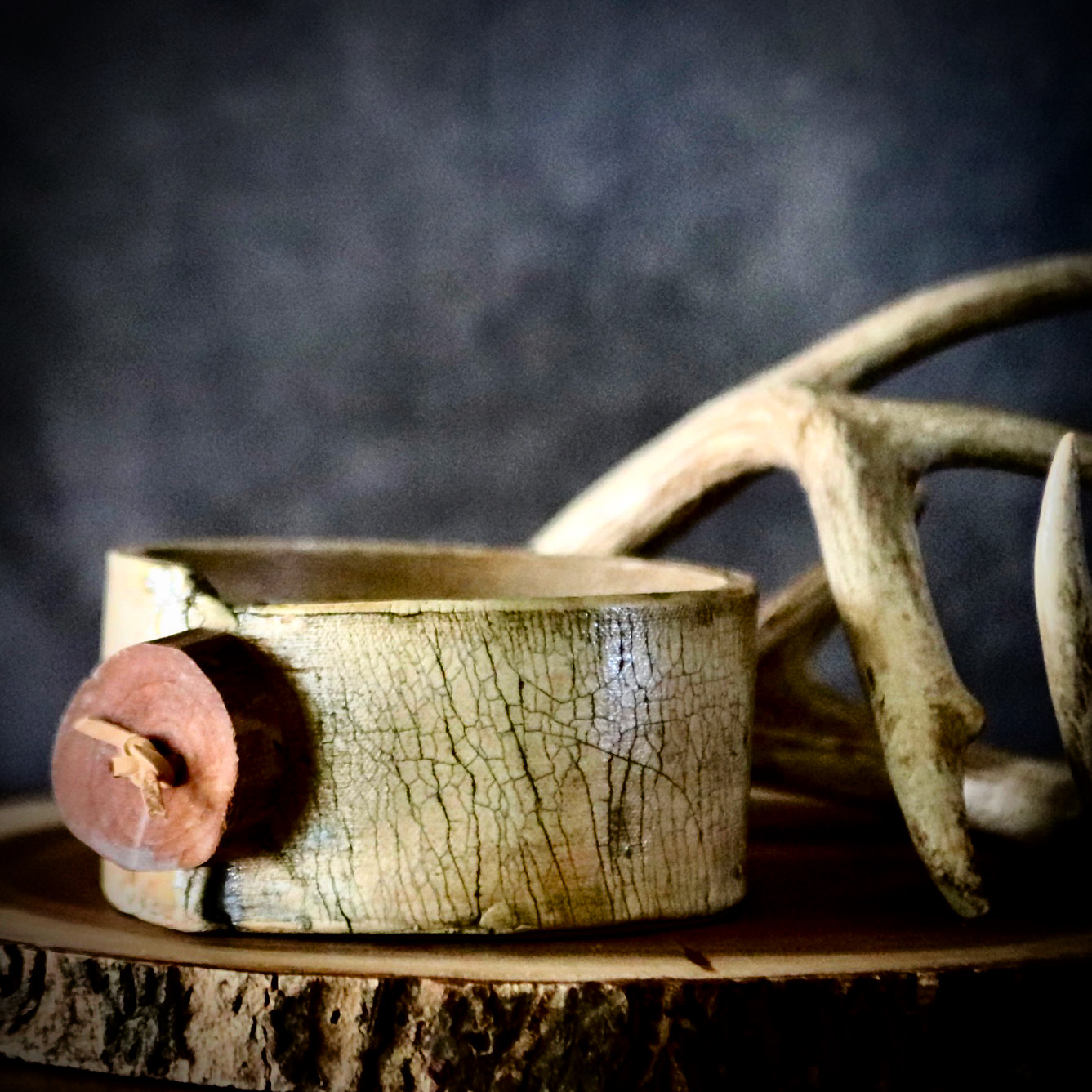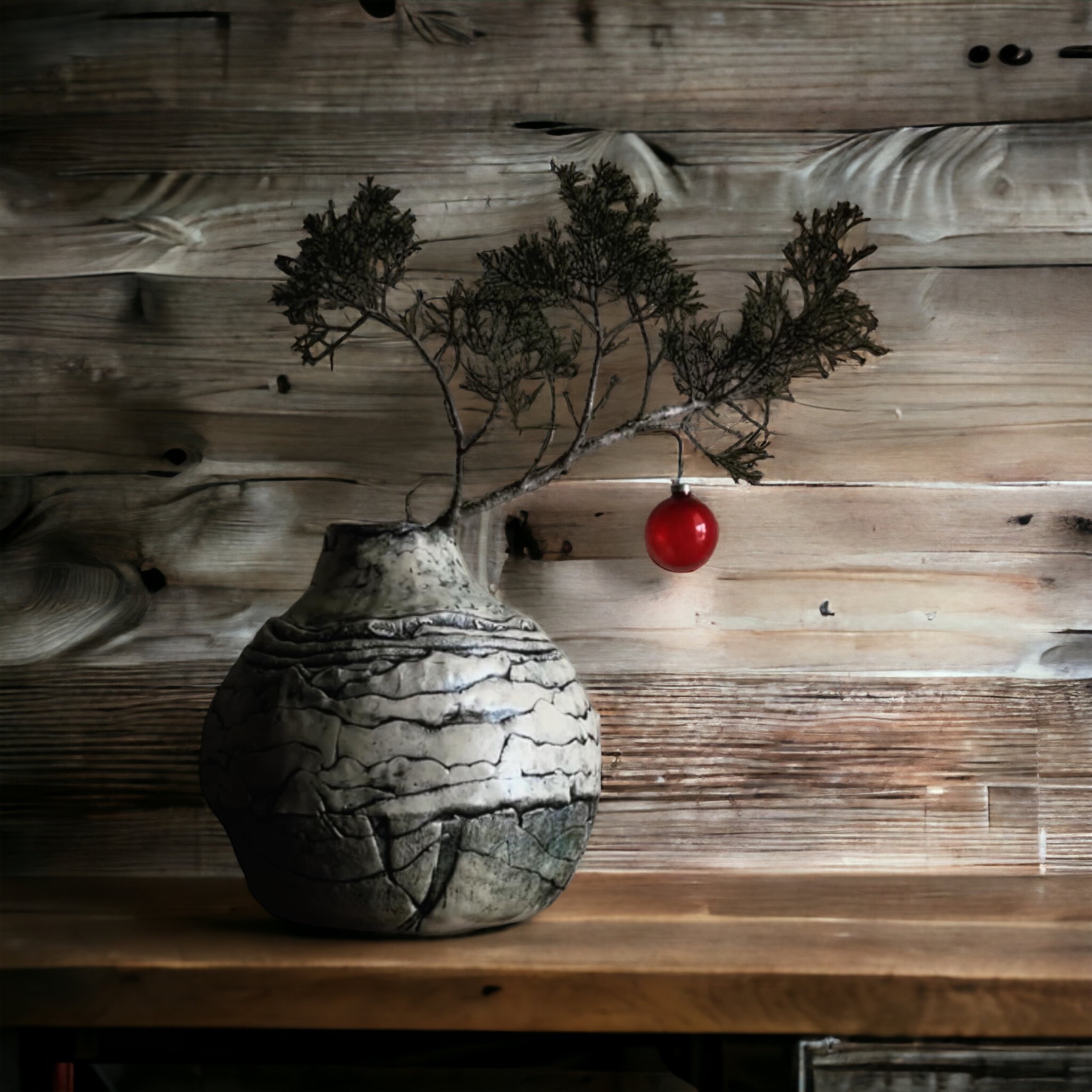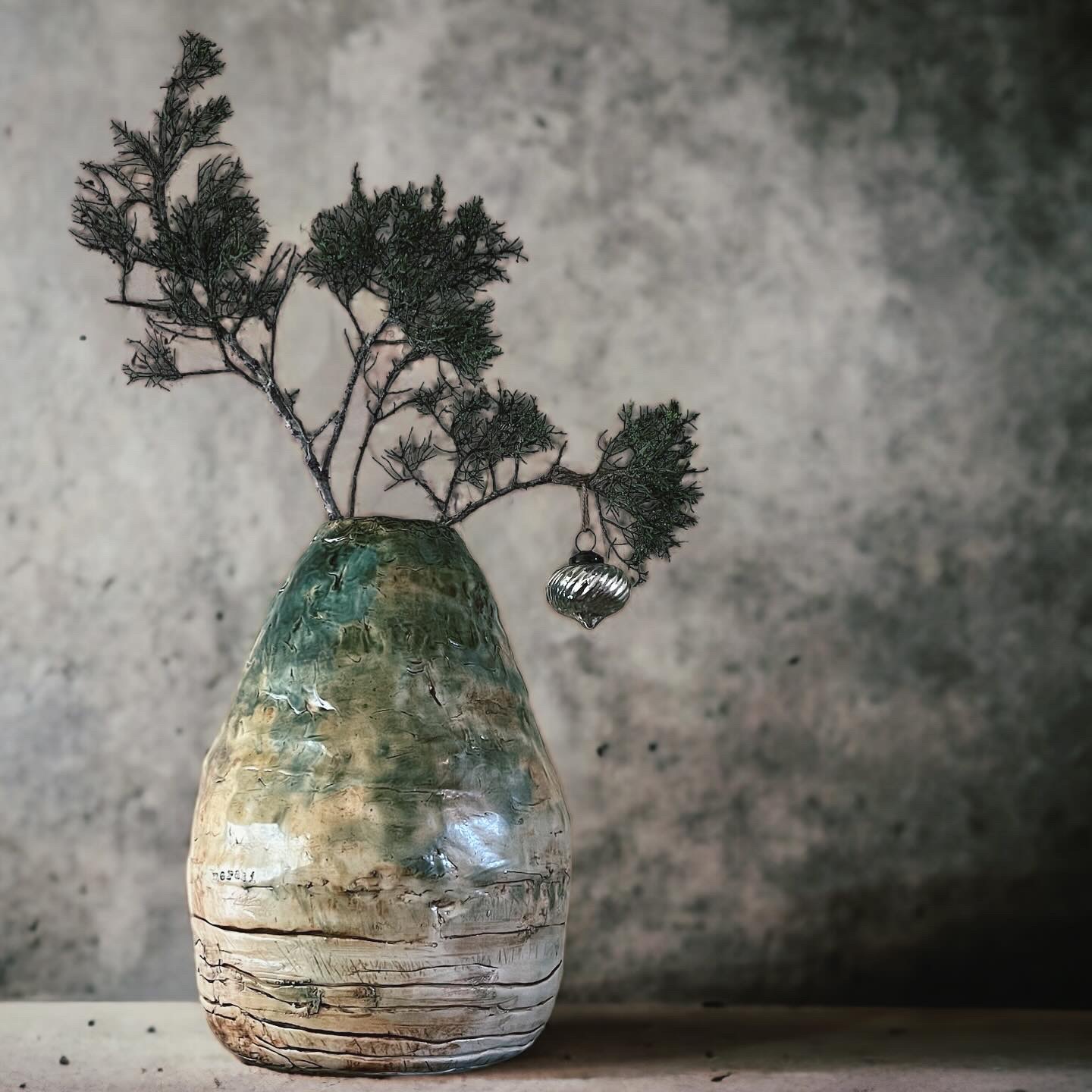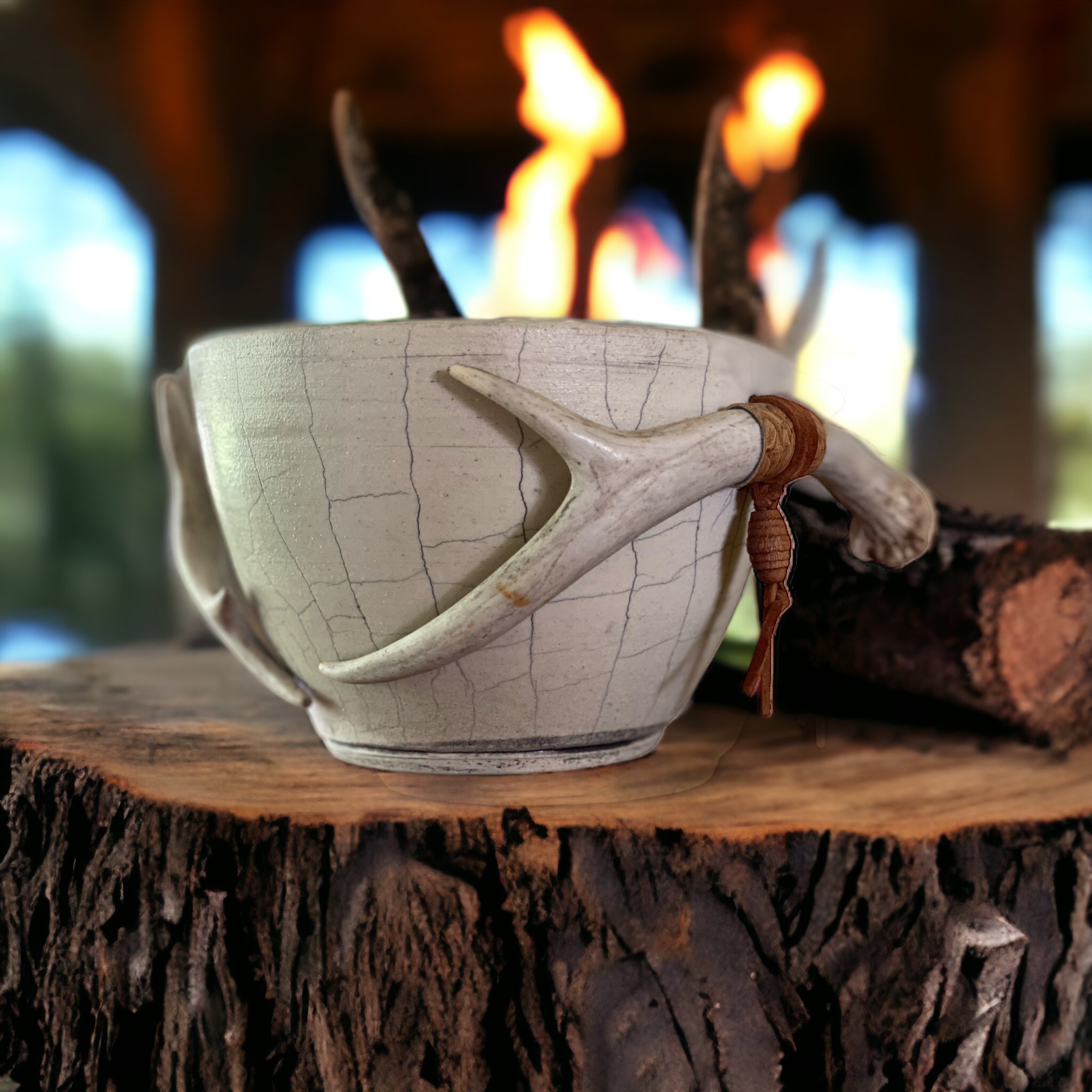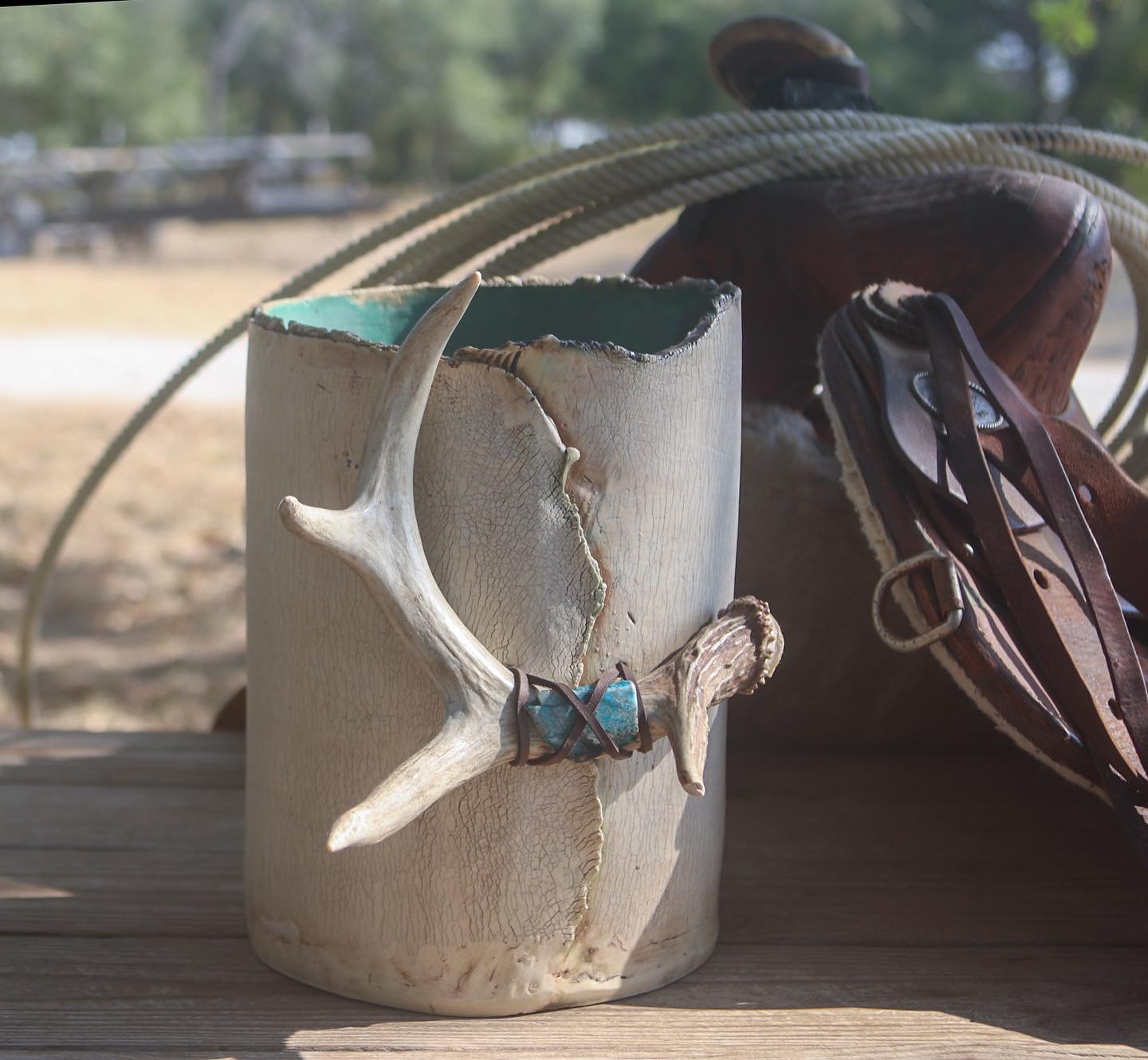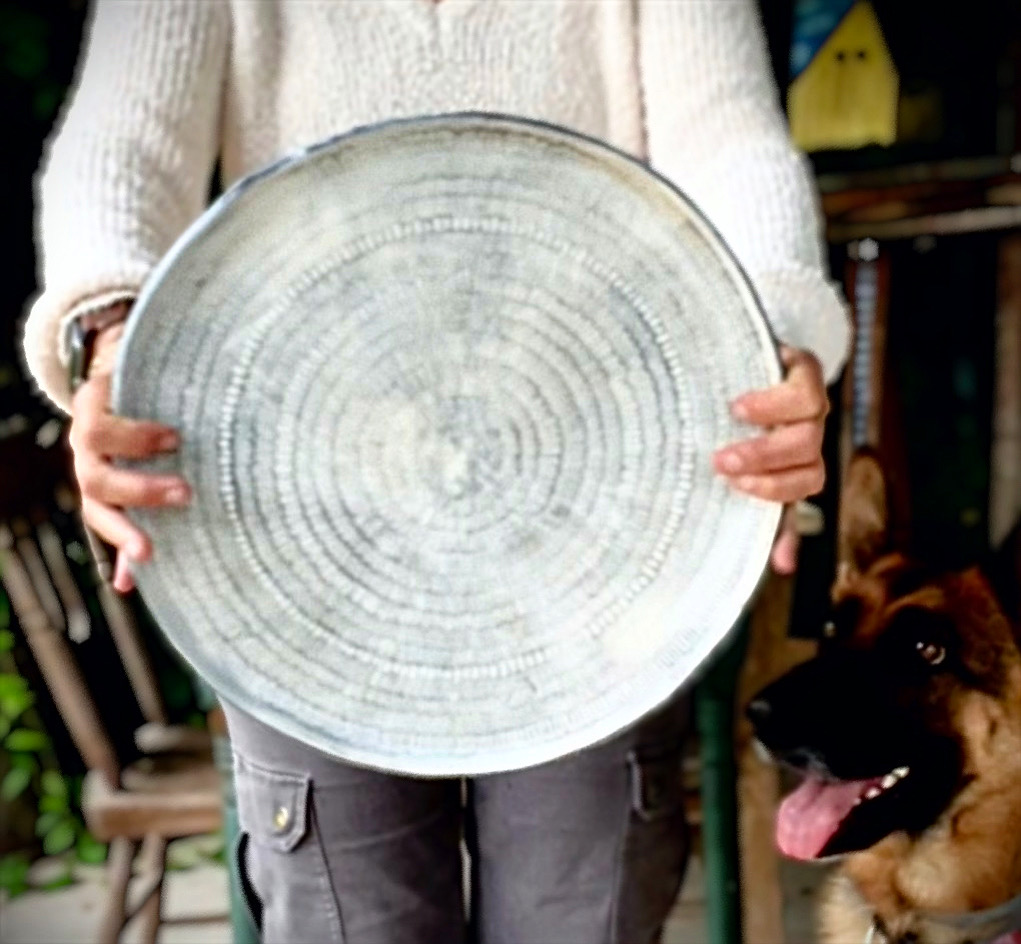 Thank you for visiting Fat Cow Studio.
I hope you enjoyed your stay.