Welcome to my little corner of the world where the cattle graze in the pastures, gardens are being tended to, family is gathering and pottery is being made.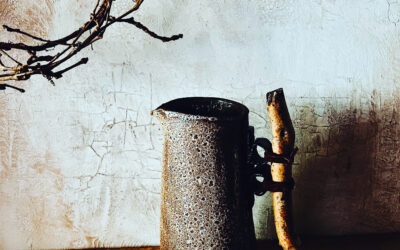 I have been trying to find my way in the pottery design. Something unique, rustic with lots of patina and uncomplicated. I knew that I wanted to incorporate elements of nature. Walking in our pastures and woods, I have picked up lots of deer sheds and unusual pieces...
Sign up for my newsletter for special sales, announcements, and fun stuff!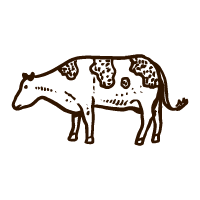 Thank you for visiting Fat Cow Studio.
I hope you enjoyed your stay.