Welcome to my little corner of the world where the cattle graze in the pastures, gardens are being tended to, family is gathering and pottery is being made.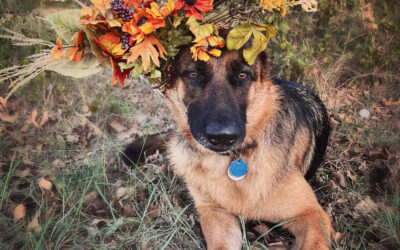 "I am made for autumn.  Summer and I have a fickle relationship, but everything about autumn is perfect for me.  Wooly jumpers, scarves, thin, first, then thick socks.  The low slanting light.  The crisp mornings, the chill in my fingers, those last warm sunny days...
Sign up for my newsletter for special sales, announcements, and fun stuff!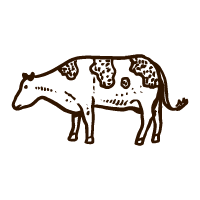 Thank you for visiting Fat Cow Studio.
I hope you enjoyed your stay.