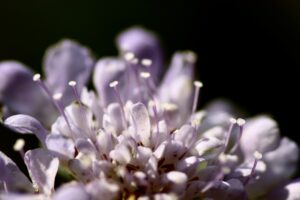 With spring comes renewal, a refresh, and a new start.  It is time to clean out the closets, get rid of cobwebs, and open the windows.
It is time to kick off the heavy shoes and go barefooted and soak up the warming sun.  It is also a season to get a new mindset, new thoughts, new goals.

I have been working on creating a new line of pottery.  I still love throwing mugs and bowls, but my attention has gravitated to the organic, the raw, the textures and patterns that are found in nature. I have had much success with my new passion, which is just adding fuel to my fire.  I can't go on a walk without picking up a beautiful limb, or twisted grapevine.  It is a real treasure when I find a deer shed or old rusty nails and wire.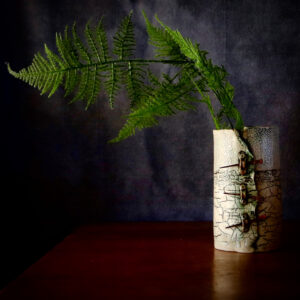 I have also started to sell my art on my website.  I am very excited about that.  I will be posting in a few weeks when my shop will open.  I want to have a variety of pieces to choose from.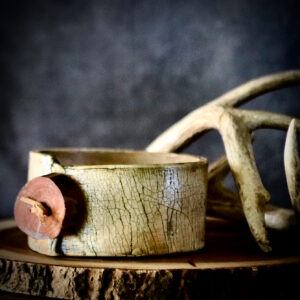 If you are ever in Hico, Texas.  There is a beautiful gallery- Hill Country Dwellings.  It is full of wonderful artists.  I am very lucky to be among them.  I will have most of my antler pottery in this gallery. Go by and tell Jane I sent you in!
However, I will have antlers, old nails, handmade wooden buttons, and other found natural elements on my website pottery.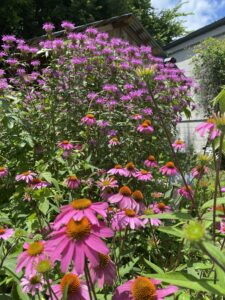 So here's to new beginning, new goals, new chapters, a new spring.
With all that is going on in the world, sometimes we need to concentrate on finding our own joy.  We can pray for our country, our neighbors, and nations around the globe, but we must start with ourselves.  We can't pour from an empty cup.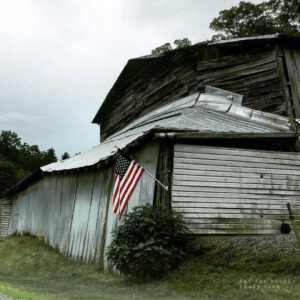 Be kind, be strong, be faithful.
Thank you all for hanging out with me, let's get this springtime energy going!
Until next time….Take good care of yourself and be nice to each other.
xoxo
Cindy
Romans 12:2
I would like to thank my dear friend Melissa with Trevo Creations.  She helped me streamline, freshen up, and made my website store happen.  I highly recommend her.  Plus, she is a wonderful, beautiful, generous person.