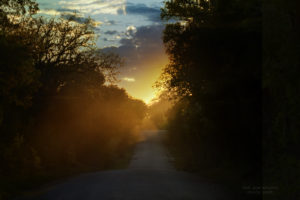 I am a firm believer in Psalms 46:10. Be Still and know that I am God.
I have to say to myself, many times a day, BE STILL.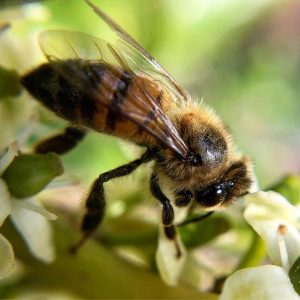 My mind wants to race from one thing to the next.  It seems like I need to be in constant motion.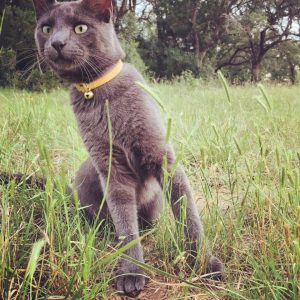 But, as I age, I crave a simpler life.  Not to shy away from working hard and tending to our farm, but to create a life that doesn't require an enormous amount of attention. ( The cattle will always have to have lots of attention.  Our girls are pretty high maintenance! )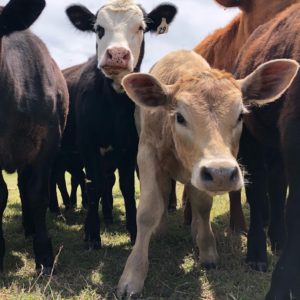 I think I have a good start on this spiritual practice.  During the quarantine and "pandangdemic", I became a homebody.  I cleared away what we didn't need, organized and decluttered.  It feels good to be able to open up the pantry closet and not have everything fall out.  I can clearly see my baking goods from the cereal, dog food from the soup. I threw tons of old shampoo that did not make my hair look like Jennifer Aniston.  Beauty products that promised me no wrinkles, nail polish in every shade of pink you can imagine, and shoes, so many shoes.  I still have lots to declutter.  It just doesn't feel as heavy anymore when I come into our home.  I love the shiny, clean windows!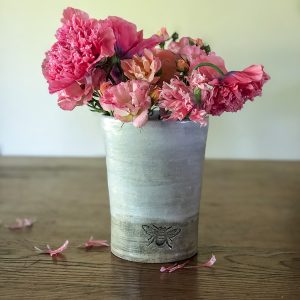 One of my yoga instructors, (hey Jill!), talked about slowing down our bodies, our breath, and honoring the slower pace. To me, that doesn't mean sitting on the couch eating potato chips, (as good as that may sound!) but to be present in the moment, doing things with intention, paying attention to the task at hand, and not worrying about what else has to be done.   I have to admit, it is hard for me! I was raised to go full steam, multitask, always have a plan and my ticket ready. Sometimes that gives me a leg up, I can definitely plan and knock things out, in my own OCD way. But I want to slow down and be intentional.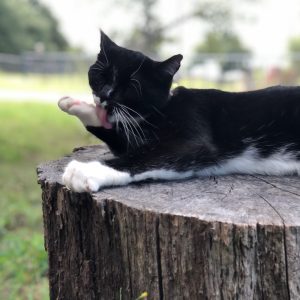 My sister, Kim, coined the term "beautiful ordinary" decades ago.  (Follow her IG Beautiful_Ordinary).  It makes so much sense!  There is beauty all around! Everywhere we look, we can find beauty, simplicity, and comfort. There can be beauty in folding clothes, comfort in gardening, simplicity in cooking a meal.  Kim is a professional photographer.  She photographs the most ordinary things and they are so beautiful, especially when seen through the eyes of someone creative, open and undiluted.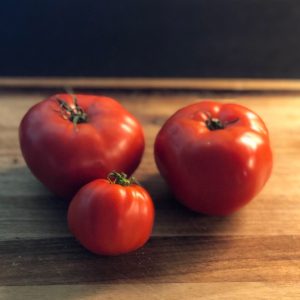 I also learned during this time, that this may have to do with getting older and not taking things for granted.   I take the goodness every day, I look for ways to simplify. I gather blessings whenever I can.  They are all there, just waiting to be discovered.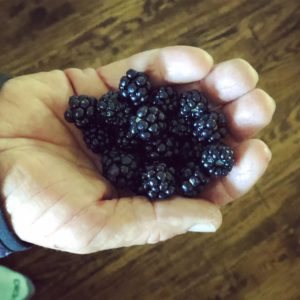 I am secretly a high-strung person on the inside. It has taken a lot of practice, discipline, and self-control to be a calm person. I made up my mind years ago, that is not who I want to be.  I crave a calm, minimalistic lifestyle.  I can get over stuff pretty quickly.  Forgive and forget kind of thing. I enjoy my life more, see things more clearly and from both sides. It is actually pretty freeing to not be bogged down by what is expected in today's commercialized world.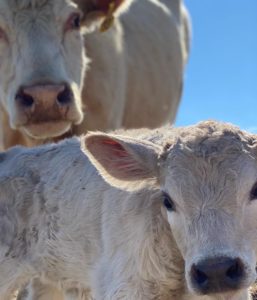 It is a crazy world right now. So many changes, so much hatefulness, and rudeness. I have seen people spiral and it isn't good.  All I can do is have a spiritual practice and it works for me.  I do not ignore what is going on, but I do choose to see and participate in what is good, happy, and positive.  It just makes me feel better.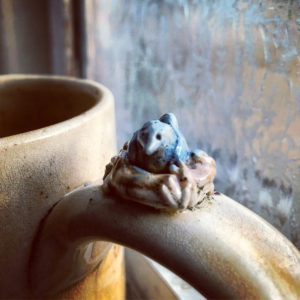 I am living my life with four little words…Be still and know.   Just know you can be still and that God is in control.  That you are a child of God.  You were born a child of God and will die a Child of God.  What you do in between is up to you!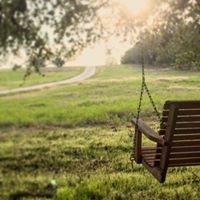 Until next time, take care of each other!
xoxo
Cindy
Psalms 46:10
P.S.
As a special favor, if you are so inclined, can you say a little prayer for my friend Linda.  She has been in ICU for over a month (not covid related).  She is such a fighter, when the doctors thought she was down for the count, she came back.  But it looks like she may be losing the battle.  She is a funny, highly entertaining, gorgeous person, whom we all love.  Please send her comfort, peace, and grace.