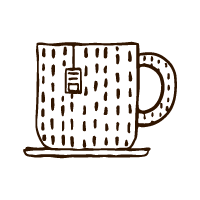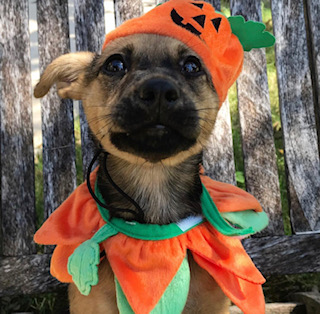 Fall is my very favorite time of year!  I have waited all year for this day. Being in central Texas, it is usually very hot until the middle of October.  However, today, it is nice and cool with a little drizzle.  A perfect way to start the fall season. I am renewed...
read more
Thank you for visiting Fat Cow Studio!
I hope you enjoyed your stay.
Please sign up for my newsletter for
specical sales, announcements and
fun stuff!
I am glad you are here!