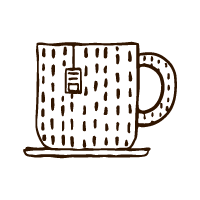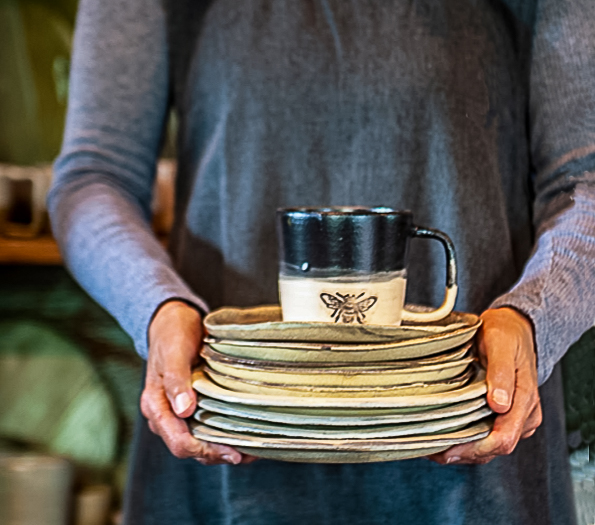 It has been a while since I last posted a blog.  I don't know where the time goes. One minute it is the fourth of July, the next, it is almost Christmas.  To me, this year has been a blur.  Lots of ups and downs, disappointments, and gleeful moments. All in all, it...
read more
Thank you for visiting Fat Cow Studio!
I hope you enjoyed your stay.
Please sign up for my newsletter for
specical sales, announcements and
fun stuff!
I am glad you are here!