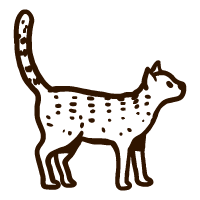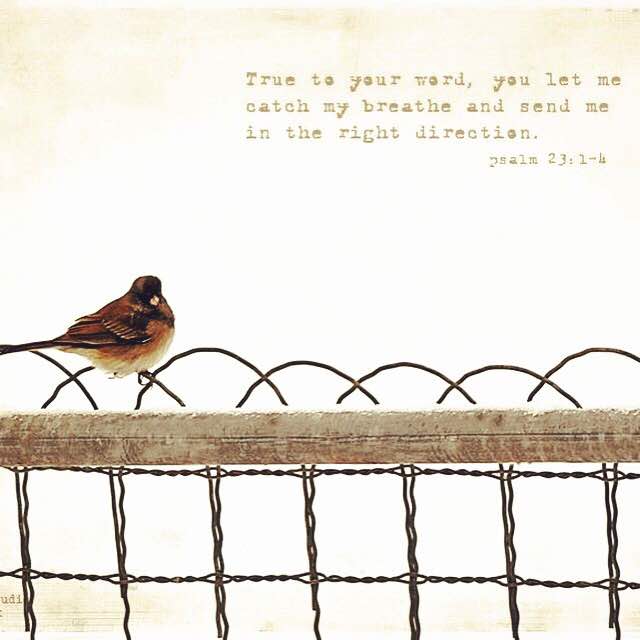 Remember me? ––– It has been a bit since I have written a blog. Life has a way of throwing you curve balls from time to time.  I needed a minute to take it all in, mull it over, readjust and begin again. I think when we get too comfortable, being too relaxed and not...
read more
Thank you for visiting Fat Cow Studio!
I hope you enjoyed your stay.
Please sign up for my newsletter for
specical sales, announcements and
fun stuff!
I am glad you are here!