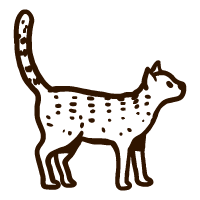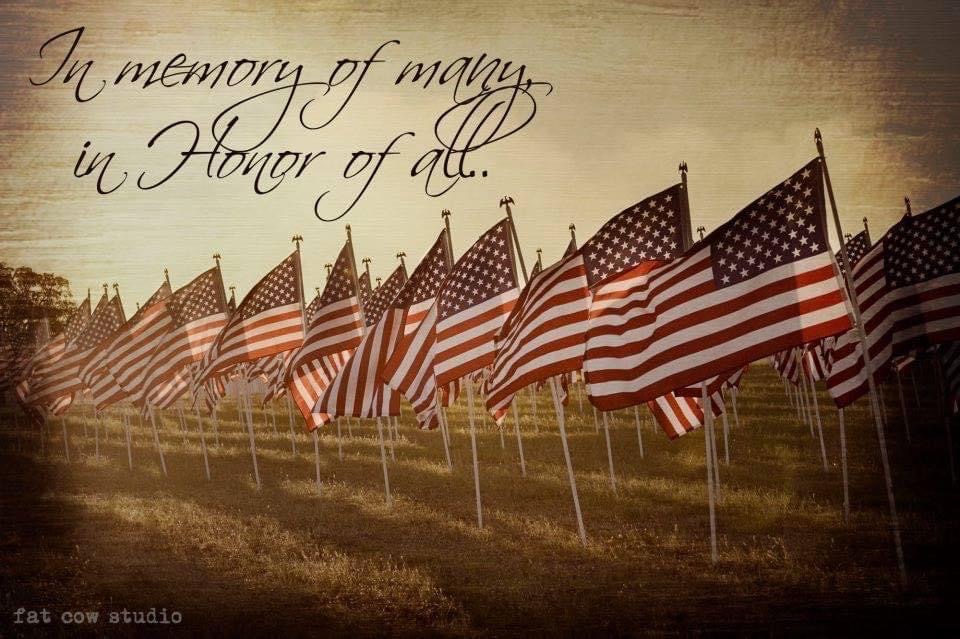 Today is a holiday for many.  A time off to spend with family and friends.  There will be lots of cookouts, picnics, pool parties, and boating.  A much-needed holiday after school is out.  Teachers and kids are ready for the summer. This holiday of remembrance was...
read more
Thank you for visiting Fat Cow Studio!
I hope you enjoyed your stay.
Please sign up for my newsletter for
specical sales, announcements and
fun stuff!
I am glad you are here!
[constantcontactapi formid="1"]