I was chatting with my friend (hey B!) the other day about how in the world it is the middle of October already?!  October is my favorite month and I really haven't been enjoying it as I should.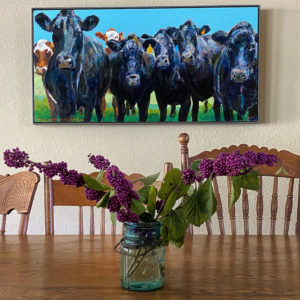 I still love all that October offers.  Sweaters, fall wildflowers, pumpkins, fall baseball and football.  The cooler days and nights.  Bonfires.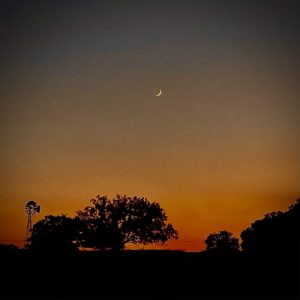 But I have been busy, maybe too busy to recognize the goodness of this month.  The month before everything really gets busy and rushed.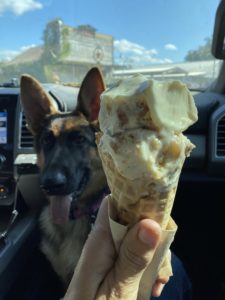 So, we will slow down, have that homemade apple crisp ice cream with bourbon.  Spend time outside in the crisp air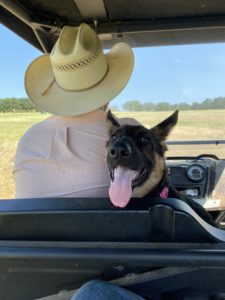 and get ready for halloween!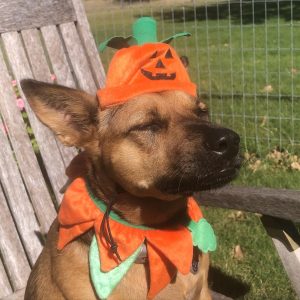 I will enjoy the rest of all that October brings!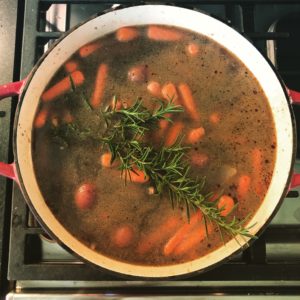 A big pot of stew and cornbread will get it started!
Until next time, be good to yourself and kind to others…
xo
Cindy
Galatians 6:9 NIV