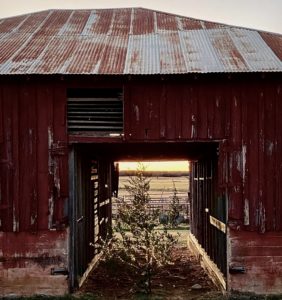 Can you believe it is Christmas already?  Sometimes it feels like this year has been 7 years long, and on the other hand, it has flown by.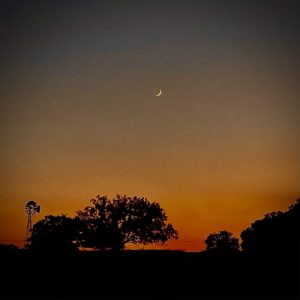 It has certainly been a heavy year.  So much to take in, so much to understand and accept.  What I do understand is that people are who they say they are. The kind people got kinder, and the meaner people got meaner.  I do understand why some were meaner.  They had frustrations, loneness, and concerns. I am very grateful that kind, genuine and true people surround me.  There were a few that got under my skin, but it didn't last long.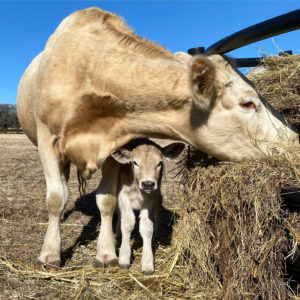 There was lots of joy this year, despite all the lousy things that happened.   I tend to dwell on the happier notes and what brings me joy.  I am not going to lie and say every day of full of roses.  There were some pretty dark times and some sorrowful times.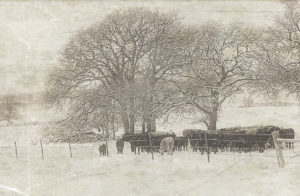 I lost my mojo at the end of the year when producing more pottery.  I needed to step back a minute and reset.  I cleaned my studio from top to bottom, cleared the air by smudging with lavender and sage.  I am ready to get back to throwing in the new year with lots of fresh ideas.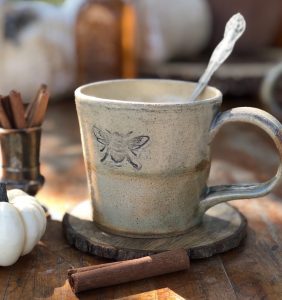 Today is winter solstice.  Also, the day the Bethlehem star will appear.  Two great events, however, it doesn't compare to being our daughter's birthday!  She is the apple of our eyes.  We are so proud of this mother, wife, teacher, volleyball coach, and athletic director.  Besides being incredibly beautiful, she has a heart of gold.  Happy Birthday, Misty!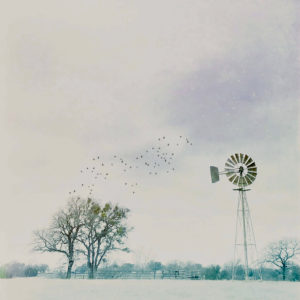 Thanks for hanging out with me this year!  I appreciate and love all the comments, orders, and especially the friendships!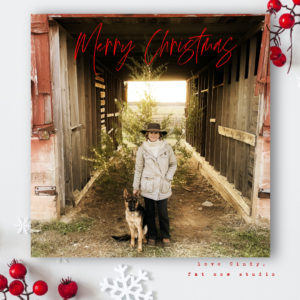 Merry Christmas and a very happy, healthy New Year!
Much love,
Cindy
Isaiah 9:6