Isn't it amazing how people come together?  How a stranger becomes a dear friend?  How one small hello turns into a 3 hour conversation.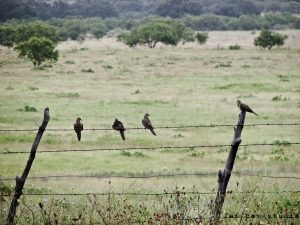 My second cousin, Pat, was my first  and best friend, she continues to be so to this day.  We may not see each other but once or twice a year, but we always just pick up where we left off.  I have my high school friends that knew me during the mid 70's (and all that it entails!)   College friends and work friends, which are  all very dear to me.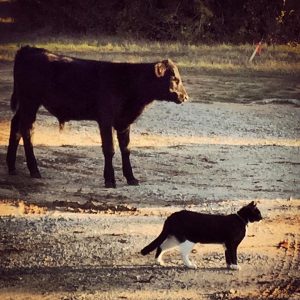 The friends that I have gotten to know just by being in the right place at the right time are very special to me.  The ones that I have so much in common with.  The "fly by the seat of their pants", artsy, down to earth, original and creative ones.  The ones that quit their great job to open up a bed and breakfast or take a chance on an old gas station, bringing it to life as event venue.  I have many friends that have followed their dreams, worked hard and became shop owners, artists  and chefs.  We just seem to gravitate towards each other.  When I am with my friends, I can be completely myself.  I don't have to explain anything to them at all, they get me and I get them.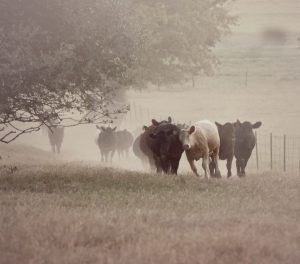 I had a very nice women come by my studio today to order a few things.  I haven't met her before, but we clicked.  What should have been about 30 minute visit, turned into 2 1/2 hours of talking and sharing.  We both loved the same things.  We even cried a little together and hugged each other good bye.  We became fast friends, and will be friends from now on.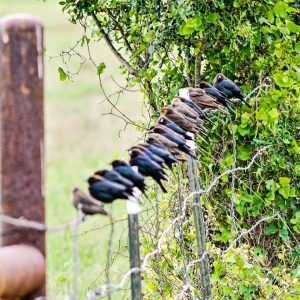 Some of my favorite friends, I have never met!  We converse through social media.  I love them just as much as I love my "tangible" friends.  My social media friends are so supportive of me, and I am of them.  It is lovely to have this conduit to reach new friends.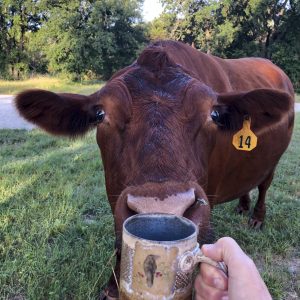 The world is in disarray.  It can be scary and disheartening.  But when we have friends, of all races, religions, political views, genders and lifestyles, it just makes living in this crowded world that much sweeter.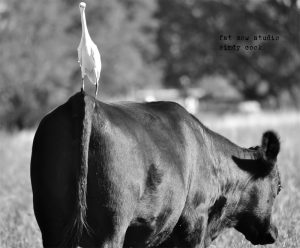 So, here's to all my friends!  From far away to right next door.  I love you all!
Until next time, take care of yourself and be kind to each other.
Much love,
Cindy
Proverbs 27:17