I love winter, I love the coziness of watching a movie by the fire while curled up in a warm blanket and a cup of hot tea within reach.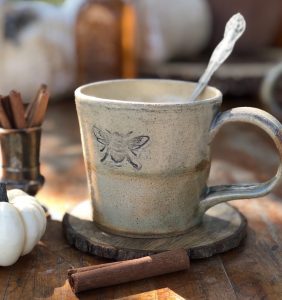 I love the time it allows us to rest, not worrying about the garden or yard work. To be able to thumb through magazines for ideas for the coming spring. The comfortable feeling of flannel, scarves and uggs.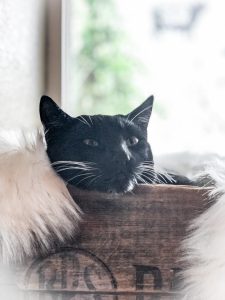 I love that it gets dark early and having a big pot of savvy stew simmering on the stove.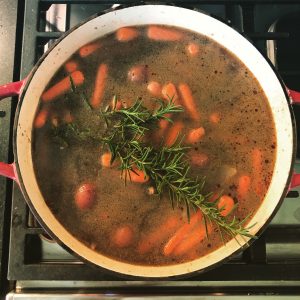 The beautiful sight of frost on the windows and seeing your breathe when you walk outside early in the morning.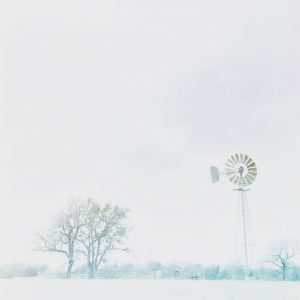 The warm feeling of the sun in the afternoon while reading on the porch.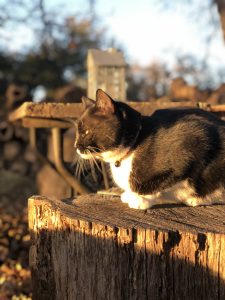 I love winter, especially after Christmas. A time when there is no rushing around and there is time for another cup of coffee.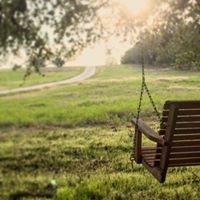 I do get excited for spring and all the flowers that it will bring, but I want to savor these last few weeks of winter and the hibernation it brings.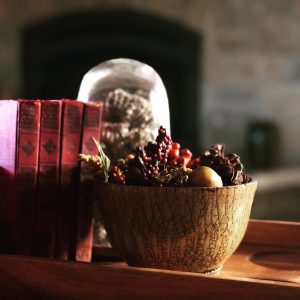 So, let's enjoy these next few weeks of winter. Don't rush it. Enjoy the beautiful light from the winter sun. You can curl up with your gardening book while wearing your favorite turtleneck sweater.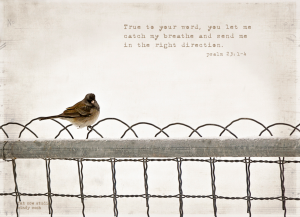 Until next time, be kind to yourself!
Much love,
Cindy
Matthew 11:28-30