"Winter is an etching, spring a watercolor, Summer is an oil painting and autumn a mosaic of all of them." Stanley Horowitz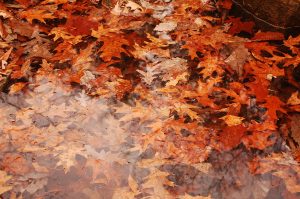 I love fall. I am that obnoxious person who puts up fall decorations on September 1st.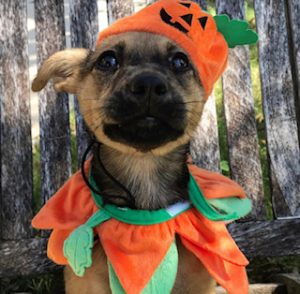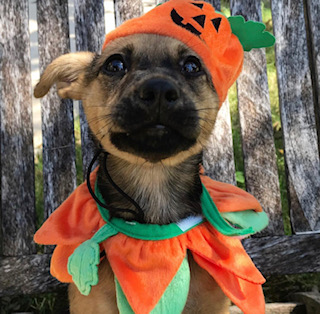 I have always loved fall since I was a child.
Raking leaves and jumping into them, a hike in the woods followed by a picnic in the back of the station wagon. Collecting leaves and ironing them between wax paper. Apple picking, maple syrup tasting, county fairs to pick out the best pumpkin and beef stew with cornbread for dinner.
Our Mom always gathered bittersweet, cattails, grapevines, branches, grasses and leaves to make a huge, beautiful wreath for fall.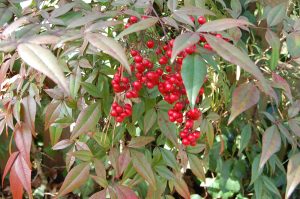 Something she did every year until her passing. Our home smelled of apple cider warming on the stove and cinnamon sticks. Dried orange slices and cloves strung together in our kitchen window. Lots of blankets, pillows and books for a relaxing afternoon if it was too cold to go outside. A warm, crackling fire and vanilla candle gave a wonderful glow. Mom was a believer of Hygge way before it was cool to practice. I carry that tradition into my own home today.
The fall gives me a reason to slow down a bit, to enjoy nature, see our grandkid's football and soccer games.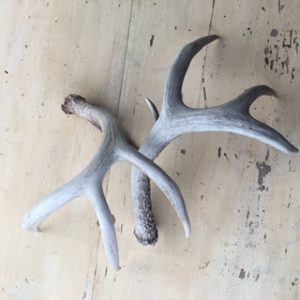 On bright, sunny autumn days, I love to go for a hike or go to an art/Antique show. Maybe pile the kids up and find a pumpkin patch, all while drinking hot chocolate.
Building a bonfire is one of our favorite things to do. Of course, that includes making s'mores! Just sitting around an outdoor fire, the smell, the sound it makes while I constantly poke it. (I am obsessed with poking a fire!)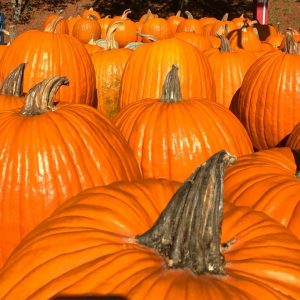 But my favorite part of fall is knowing this is a way to let go of things, just the way nature does. If we let go of what was and is no longer needed, we will be replenished greatly come the following seasons.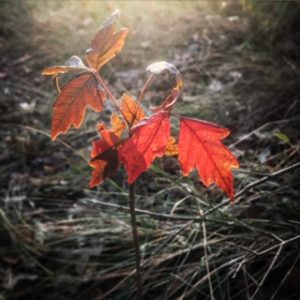 It may be because I am entering the early autumn of my life.  I look at this season as slowing down, showing my best colors, giving it my all.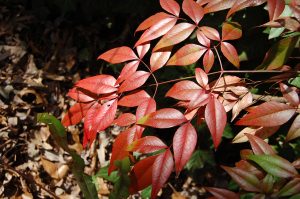 So, come the first week of September, you can count on a huge fall wreath on our gate!
Until next time, take good care of each other and be kind.
Much love,
Cindy
Ecclesiates 3:11