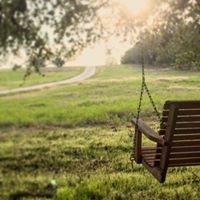 I was on my way to work early this morning, listing to old country music station. A song came on that I haven't heard in years. It was "The roots of my raising" by Merle Haggard from 1976.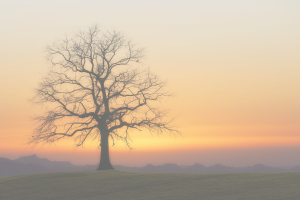 In 1976, I was graduating from high school and listening to the Eagles, Fleetwood Mac, the Stones, Seals and Crofts, Isley Brothers, Aretha Franklin and Rod Steward, just to name a few.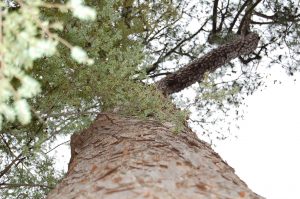 In my grandmother's kitchen during those times, she had a radio that she turned on at 5:30 in the morning, tuned to WWNC. A country station for western North Carolina. I heard most of my country music during the morning while she cooked breakfast. The DJ would tell the weather, news, whose birthday it was, who passed away, whose kid was coming home from the service, who is getting married, etc. It was a big deal if they announced your name for your birthday or anniversary!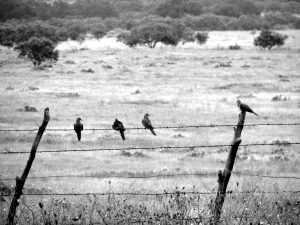 I learned to love Dolly Parton, Charlie Rich, Loretta Lynn, Glen Campbell and Conway Twitty. (Who I met while on vacation in Myrtle Beach with my aunt, cousin and friend. He and his band, the Twitty birds were in the same elevator as us. I tried to get him to say hello darlin", but no response, he just stood there looking straight ahead). When I hear the songs from those artists today, it takes me back to that kitchen and I remember the smell of bacon, peculating coffee. I see her African violets that lined her windowsill. Her snap up apron, her dark red hair and her old dog, Puffer, begging for food.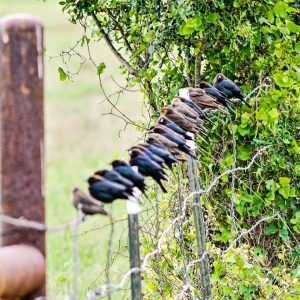 While listening to the song this morning, It made me think of my roots of my raising. My family moved about every 4-5 years until my Mom and Dad decided to move back to NC in 1975. That is when I started putting down roots. That is where my extended family lives, the ones that shaped me, gave me roots but also have me wings. Strong enough wings to start new roots in Texas with my beloved family here. I have lived in Texas for more than 1/2 my life now, this is home.  But the roots of my raising run deep.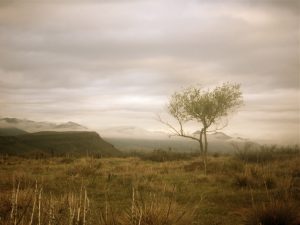 Take care of each other.
Until next time,
xo, Cindy
Deuteronomy 5:16