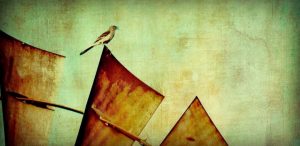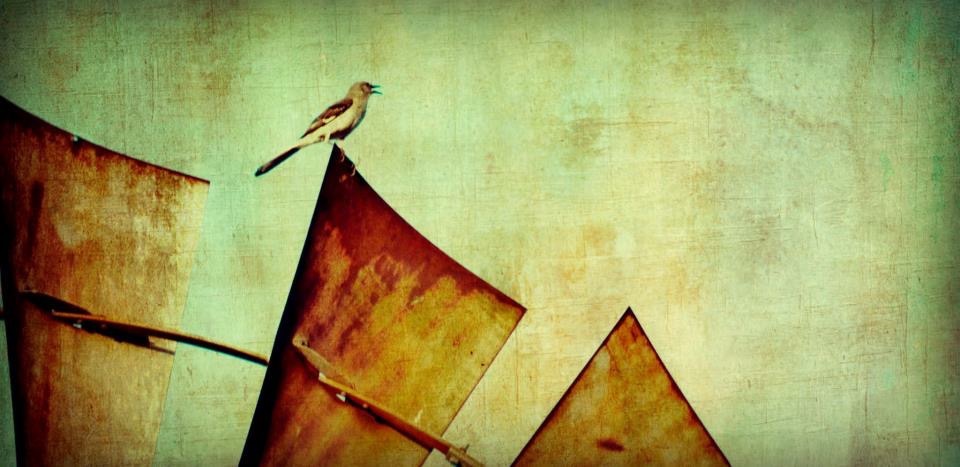 My motto for my fat cow studio is "Inspired by the country life".
But it is more inspired by nature that comes with living in the country.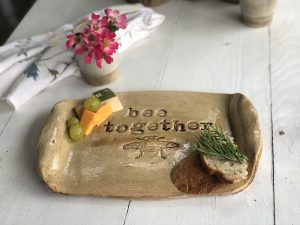 I have always loved the outdoors, fresh air, flowers, animals and insects..(to a point).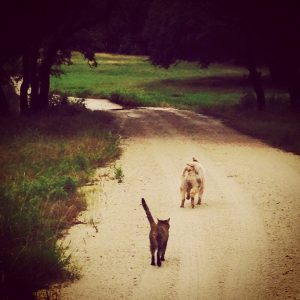 This past year I decided to take my little pottery business up a notch. To make things that I love and feels good in my hand.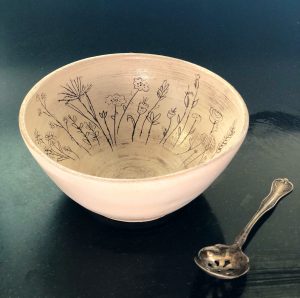 I wanted to incorporate nature into my pieces, along with a little whimsy.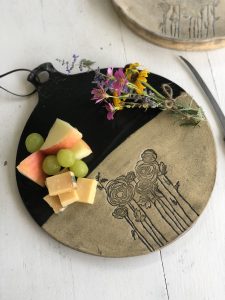 After opening my shop in Etsy, I found out, that others love this style as well!
I thank you for that!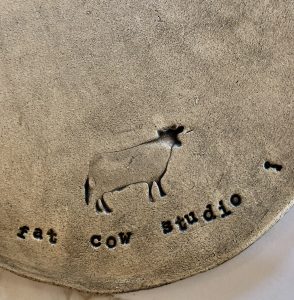 I put a little key stamp on my pieces.  I have had questions about why I include it.
It is a nod to my parents, my husband and God.  It is the key that holds me together. I wouldn't be the person I am without them.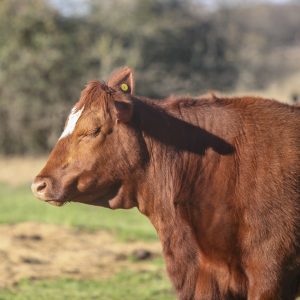 I will be busy in the studio this week creating new pieces inspired by nature and a grateful heart.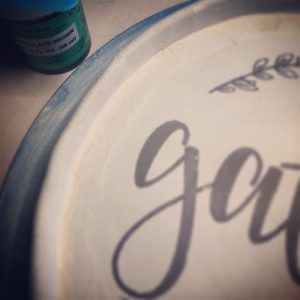 Thanks for hanging out with me, out goofy animals, kids and our fat cows!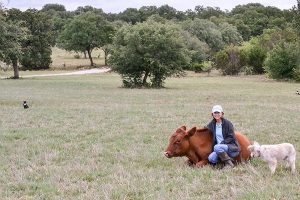 It is a fun journey!
(ps-Tess had a good report this morning, she is cancer free!)
Until next time,
Take care of each other and be blessed!
xo
Cindy
2 Corinthians 4:15