My name is Cindy and I am a city girl who ended up in central Texas raising cattle with my husband, Steve. We enjoy seeing a calf takes its first steps or watching a sunset over the pastures as the cattle graze.
Growing up, I was exposed to many kinds of arts, architecture and cultures. This gave me the love for bringing beauty to my own world. As a graphic designer/drafter by trade, I see things in detail and try to recognize it everyday. It may be a mockingbird on a windmill blade, a heart rock or beautiful flower.
I love to collect found objects, throw clay into perfectly imperfect pieces and maybe a little photography along the way. I have to create something everyday.
I am grateful for the life I have and home is my favorite place to be. I love hanging out with my family, dogs, cats and of course, cows!
I am sharing a little bit about my life in the county, our cattle, the high jinx of our animals, (my cat Myrtle Mae has her own following!) and how it influences me in my art.
Thank you for stopping by Fat Cow Studio. I hope you enjoy your visit and come by often!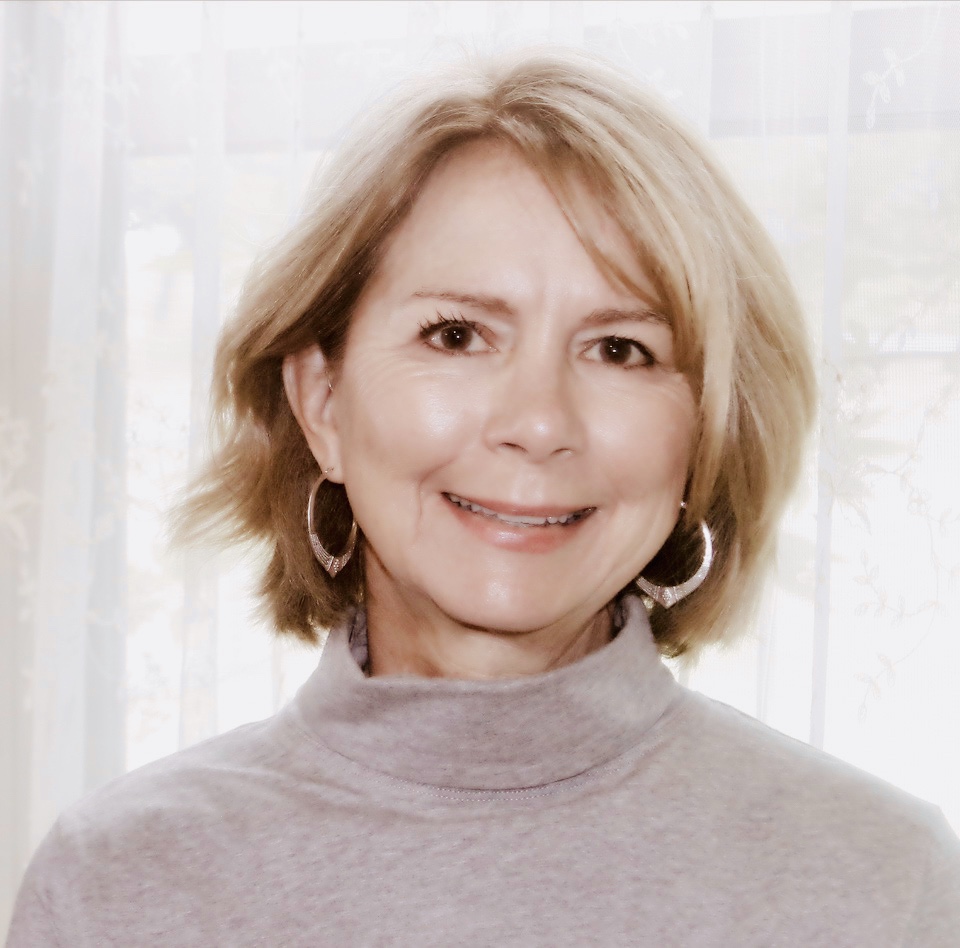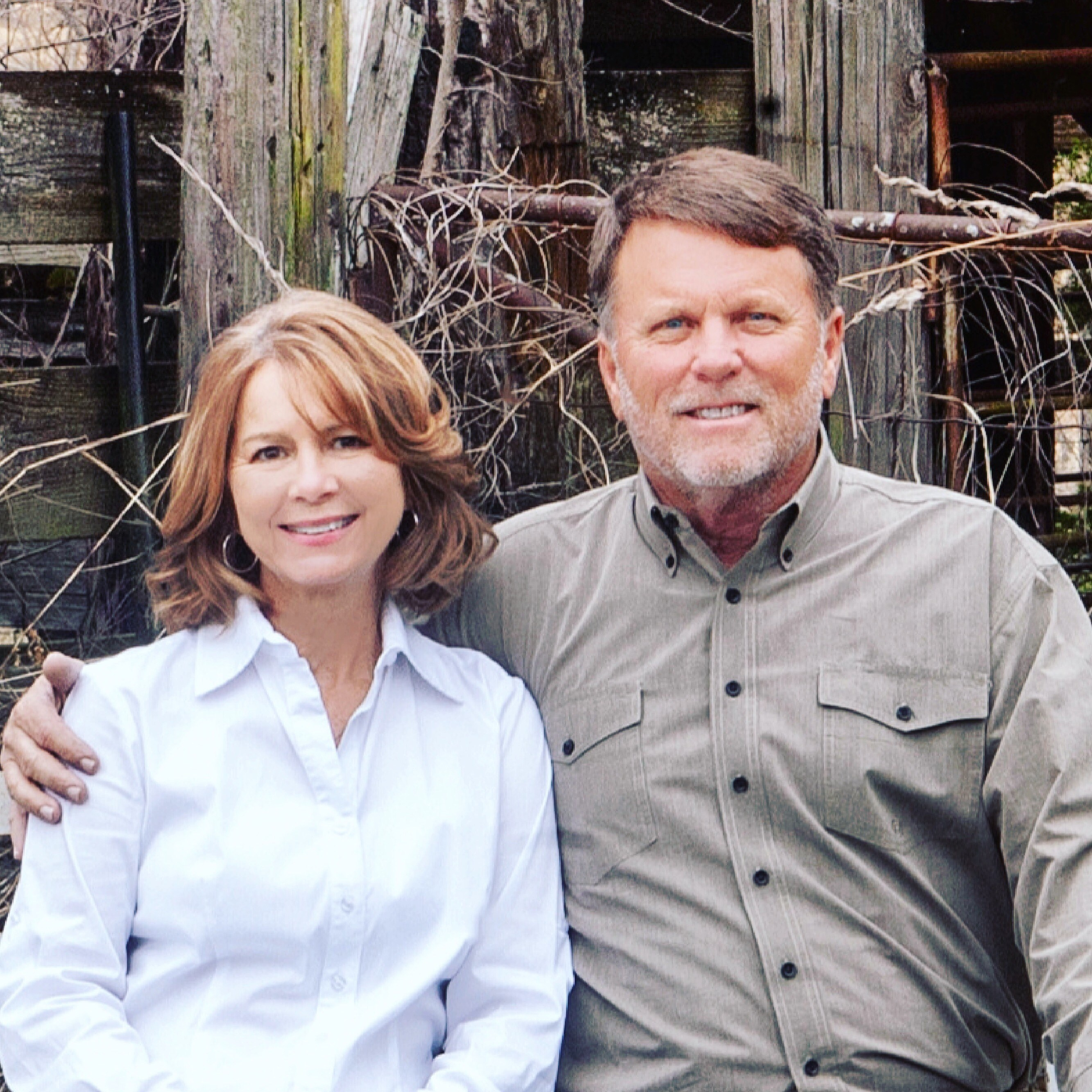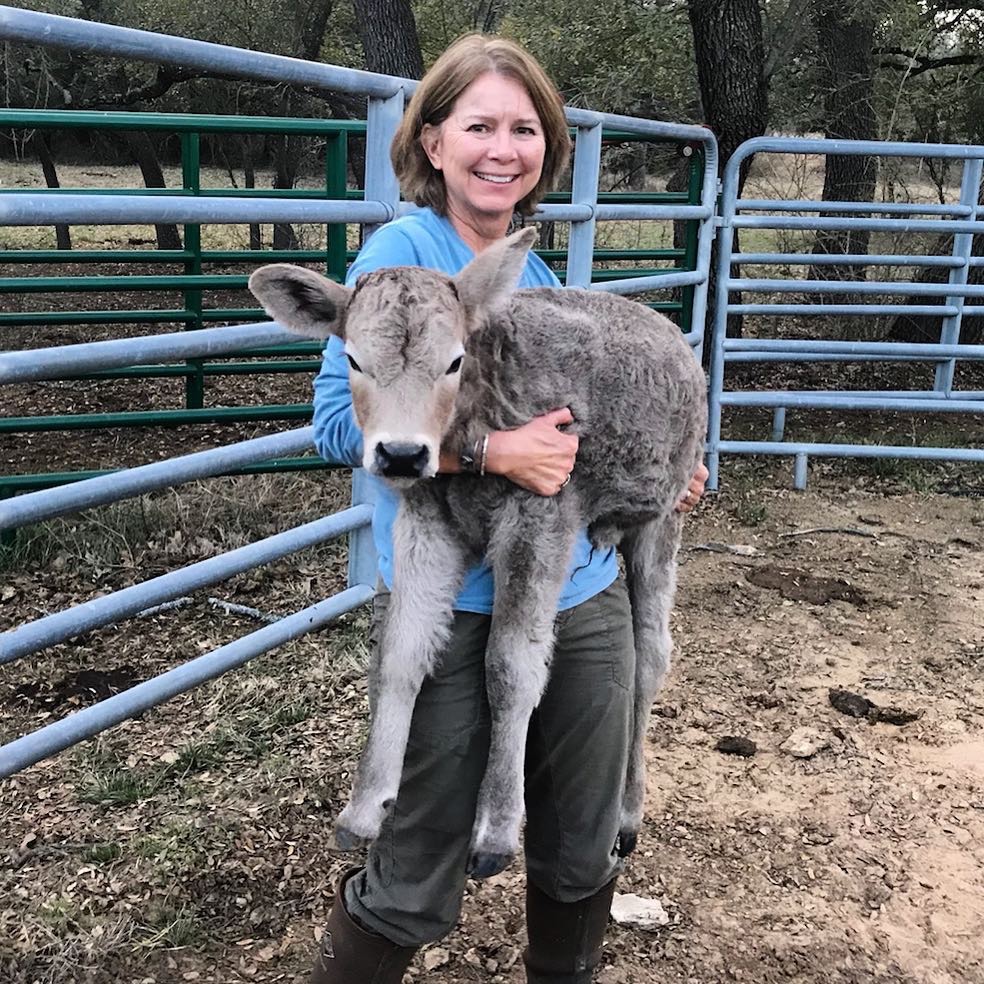 To be yourself in a world that is constantly trying to make you something else is the greatest accomplishment. – Ralph Waldo Emerson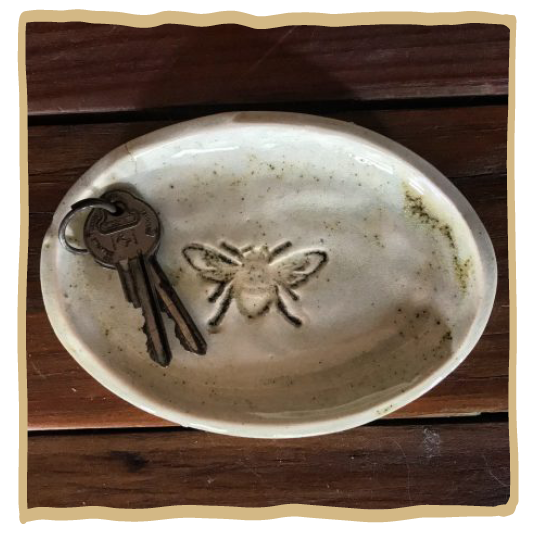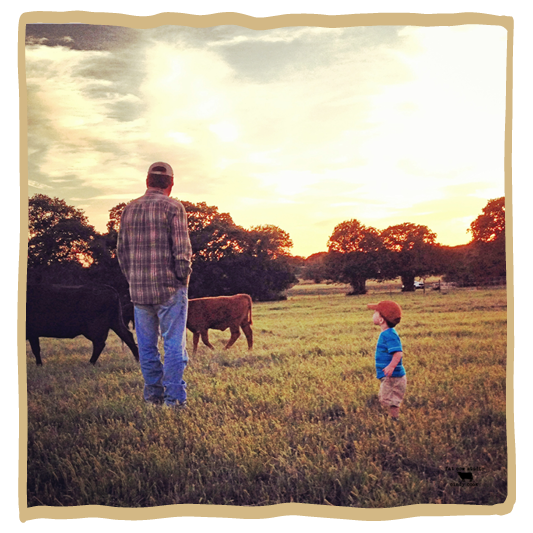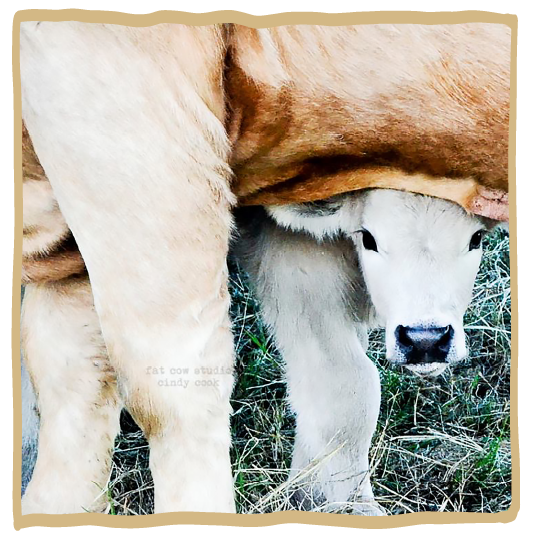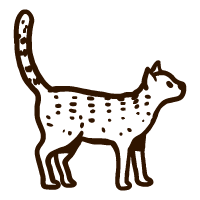 This error message is only visible to WordPress admins
Error: No feed found.
Please go to the Instagram Feed settings page to create a feed.
Thank you for visiting Fat Cow Studio!
I hope you enjoyed your stay.
Please sign up for my newsletter for
specical sales, announcements and
fun stuff!
I am glad you are here!
[constantcontactapi formid="1"]