Pottery, photography, and mixed media art inspired by nature and the country life led by artist Cindy Cook. 
About the artist
I am a city girl who ended up in central Texas raising cattle with my husband Steve.
Growing up, I was exposed to many kinds of art, architecture and cultures.  This gave me the love for bringing beauty to my own world.
I am an artist who is self taught.  My goad is to have pieces that are unitarian and unconventional in a world of manufactured products.  My love for nature inspires my art and pottery.  Each piece is a one of a kind creation.  They are nonsymmetrical, minimalistic and some say perfectly imperfect.
I hope you enjoy your visit to my website.  Grab a cup of tea, read my blogs, pursue my photography and take a look at what I have for sale.
Please subscribe so you won't miss new pottery, art shows, gallery locations or special events.
I am so happy you are here!
Cindy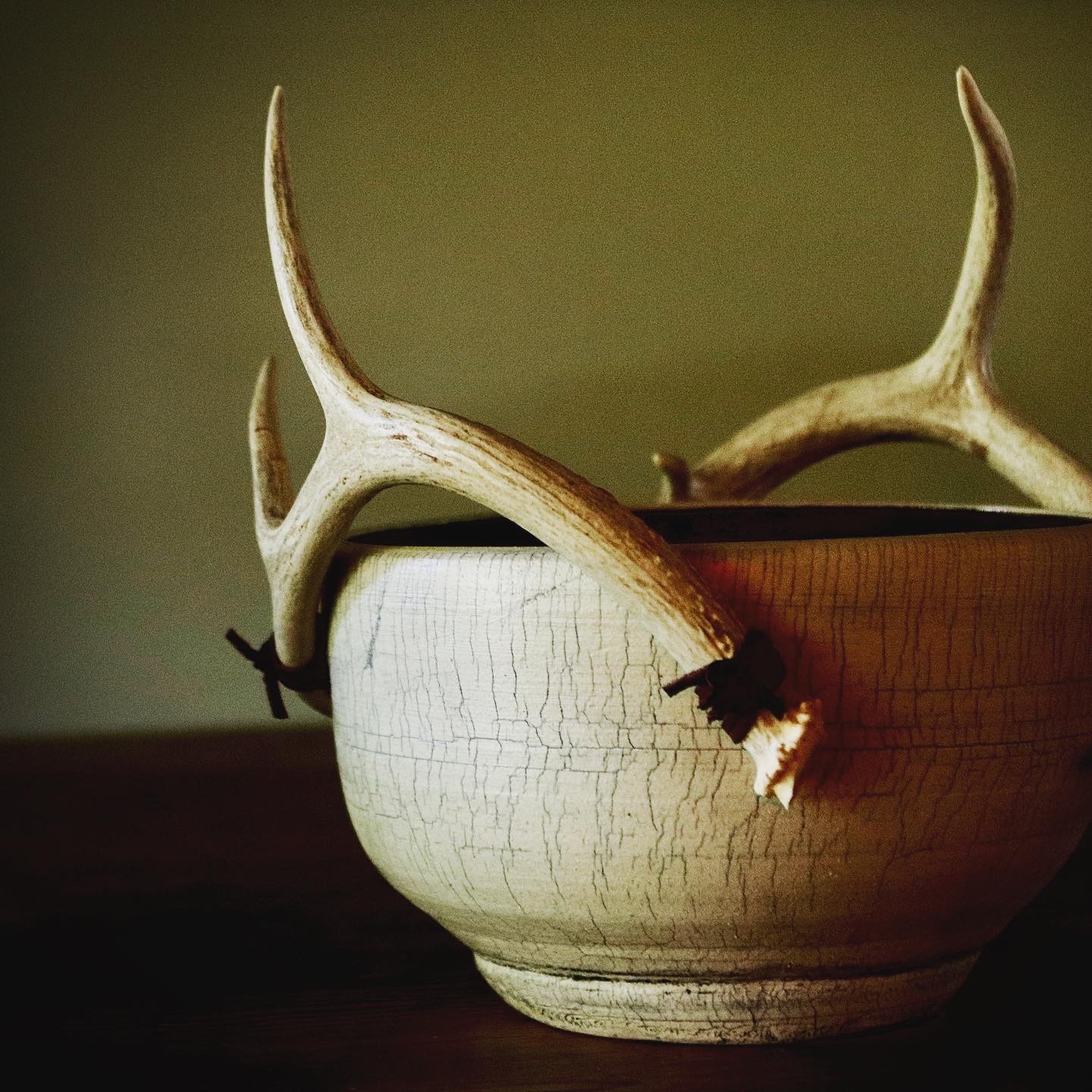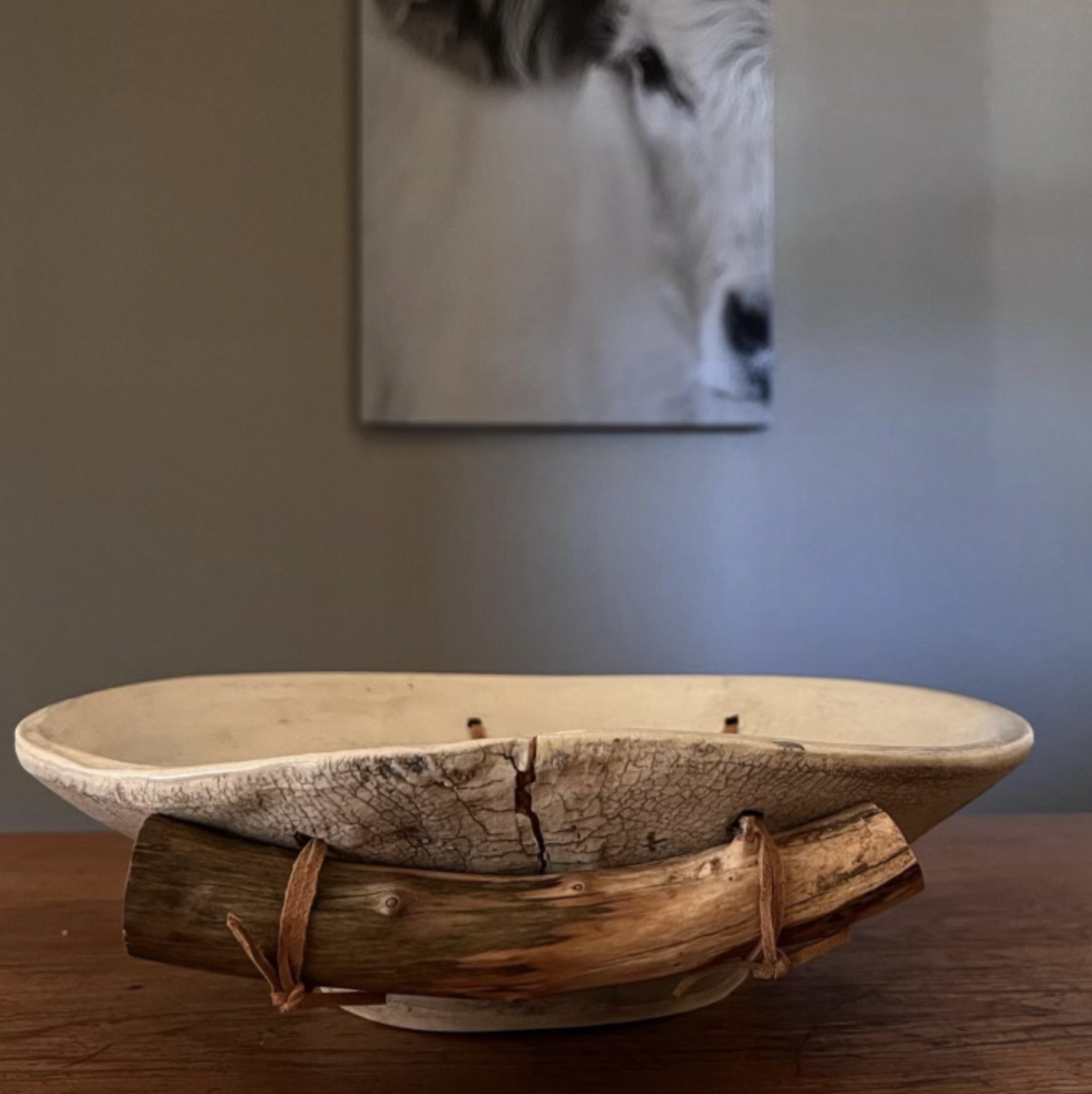 events
 The Granbury Wine walk is this April, 2020.  Hopefully the weather is going to be beautiful.
Stop by Bridge Street Market in Granbury for Girls night out, the second Saturday of each month.  Enter to win a piece of pottery.
Open House at Hill Country Dwellings in Hico is always a fun event in a historical town.
Check back often for more events where I will be selling my pottery or making an appearance.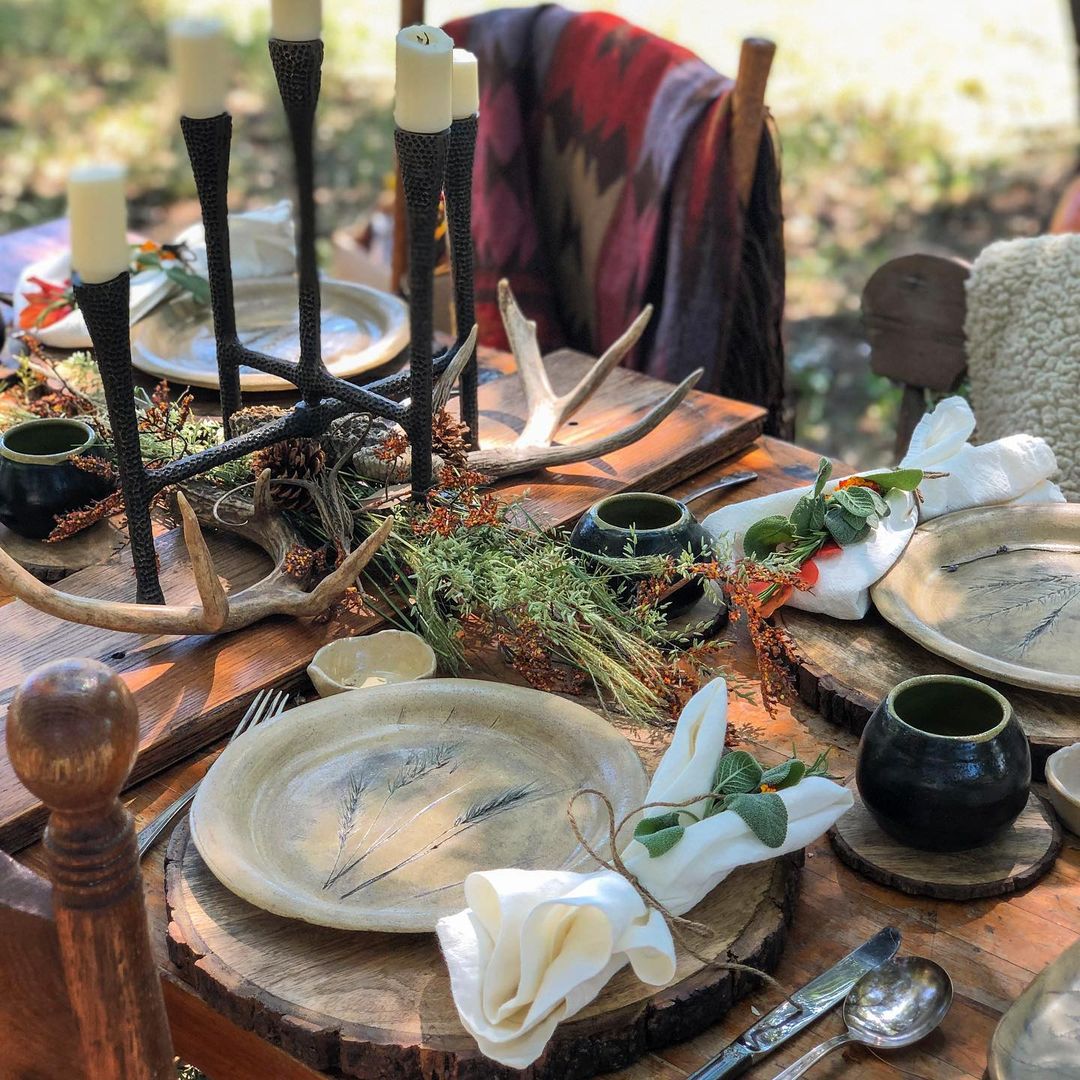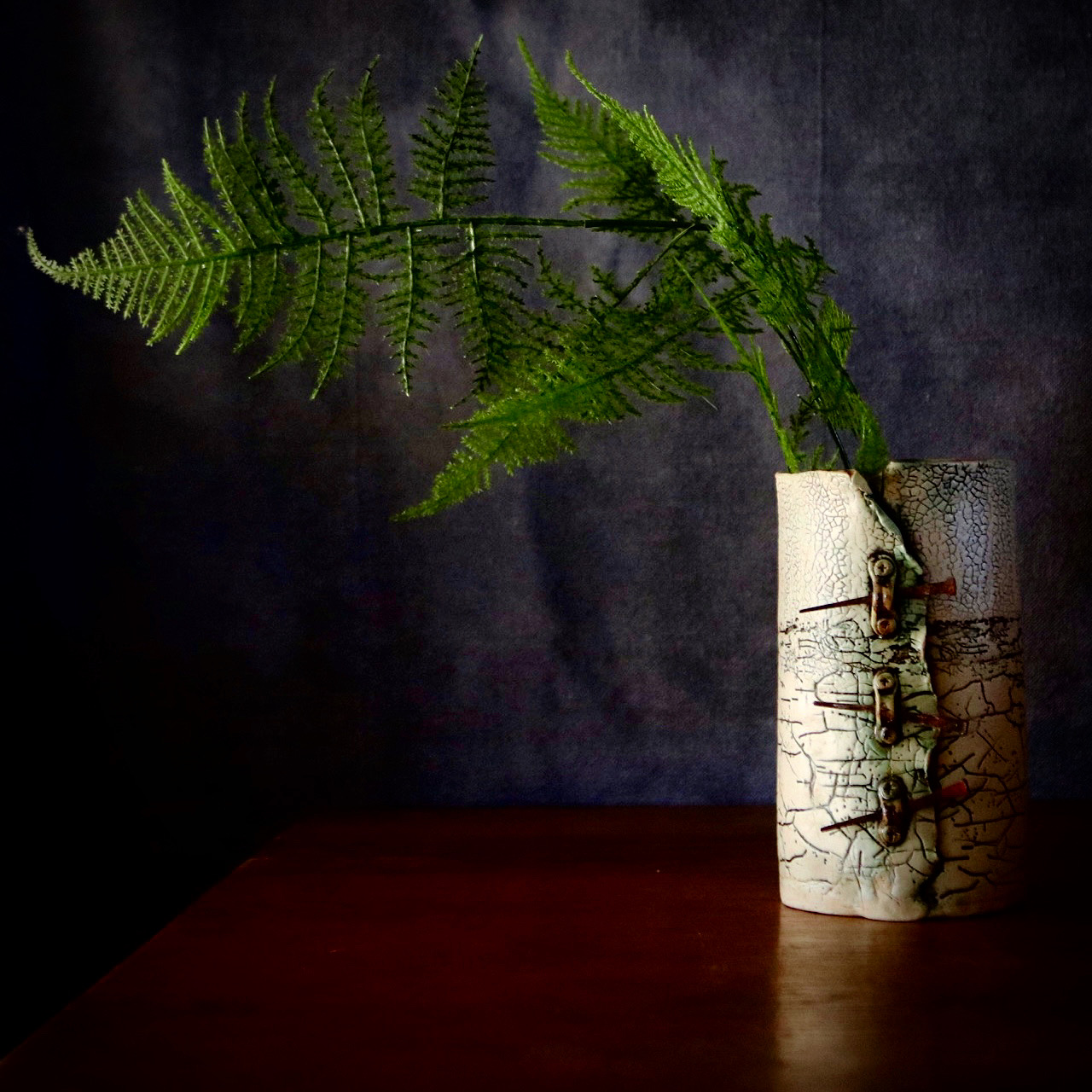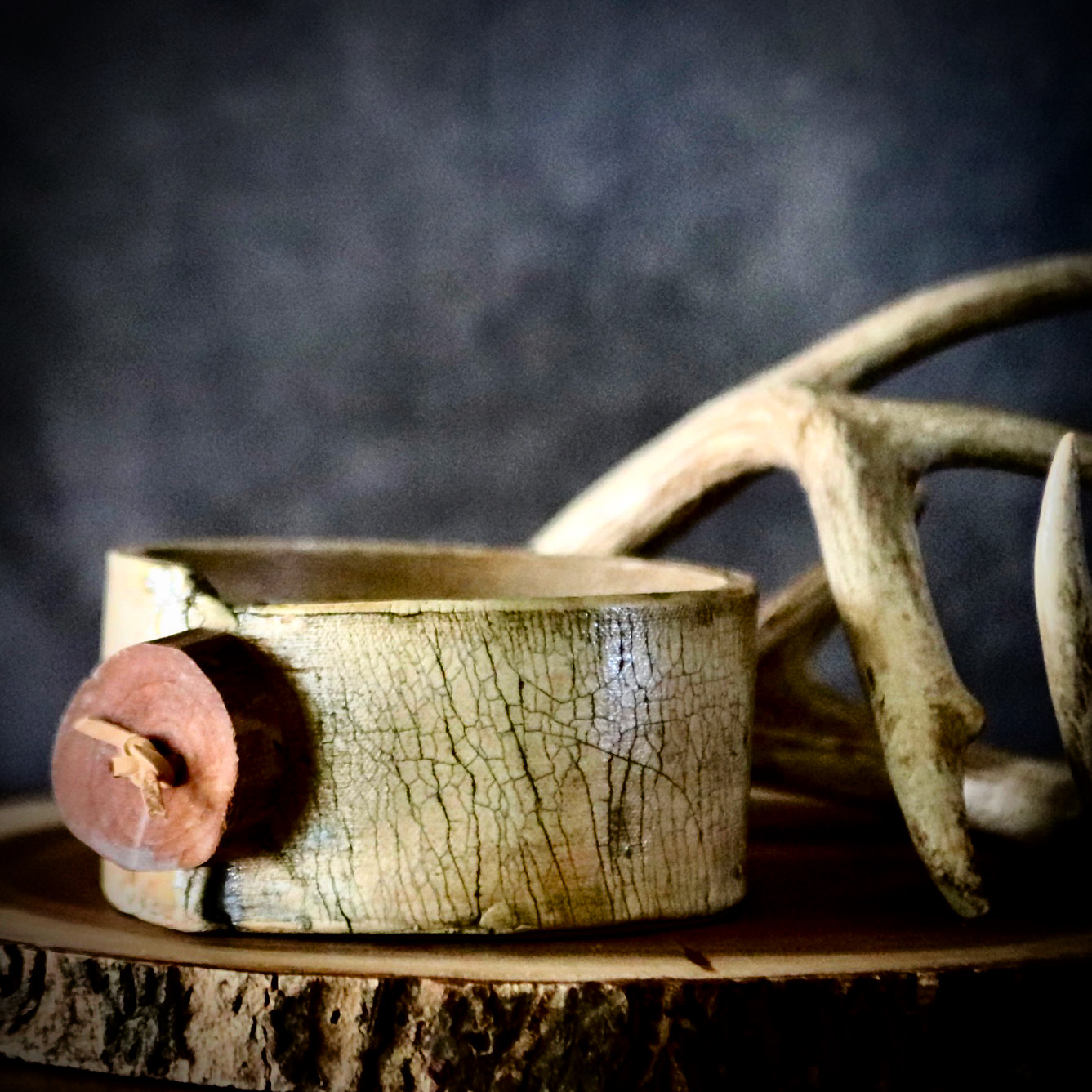 Thank you for visiting Fat Cow Studio.
I hope you enjoyed your stay.