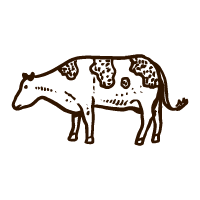 Too much. It has been a busy, noisy world lately.  Everything is vying for attention. My iPhone buzzes me with breaking news, texts and messages are constantly pinging. Social media is beginning to be a battle field of...
read more
Thank you for visiting Fat Cow Studio!
I hope you enjoyed your stay.
Please sign up for my newsletter for
specical sales, announcements and
fun stuff!
I am glad you are here!