Welcome to my blog.    
A place where I share my life in the countryside with cattle, dogs, cats, donkeys and, more important, family.
To be yourself in a world that is constantly trying to make you something else is the greatest accomplishment. – Ralph Waldo Emerson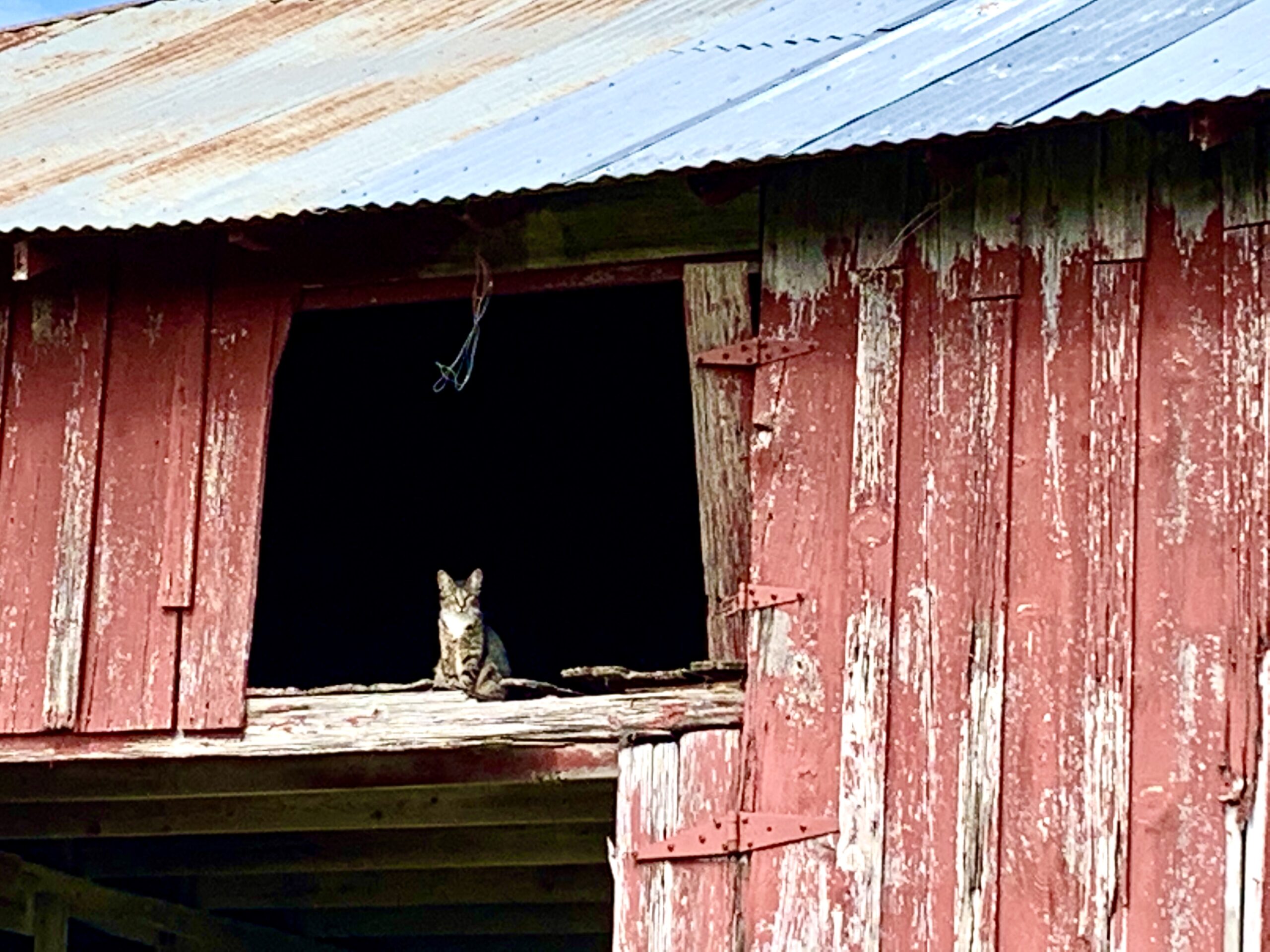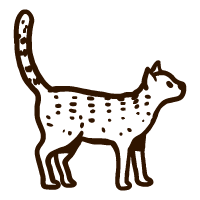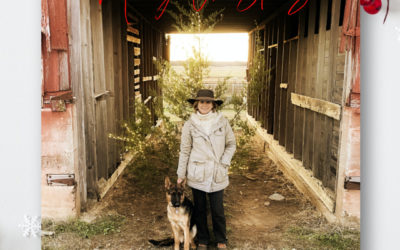 Can you believe it is Christmas already?  Sometimes it feels like this year has been 7 years long, and on the other hand, it has flown by. It has certainly been a heavy year.  So much to take in, so much to understand and accept.  What I do understand is that people...
Thank you for visiting Fat Cow Studio!
I hope you enjoyed your stay.
Please sign up for my newsletter for
specical sales, announcements and
fun stuff!
I am glad you are here!