Welcome to my blog.    
A place where I share my life in the countryside with cattle, dogs, cats, donkeys and, more important, family.
To be yourself in a world that is constantly trying to make you something else is the greatest accomplishment. – Ralph Waldo Emerson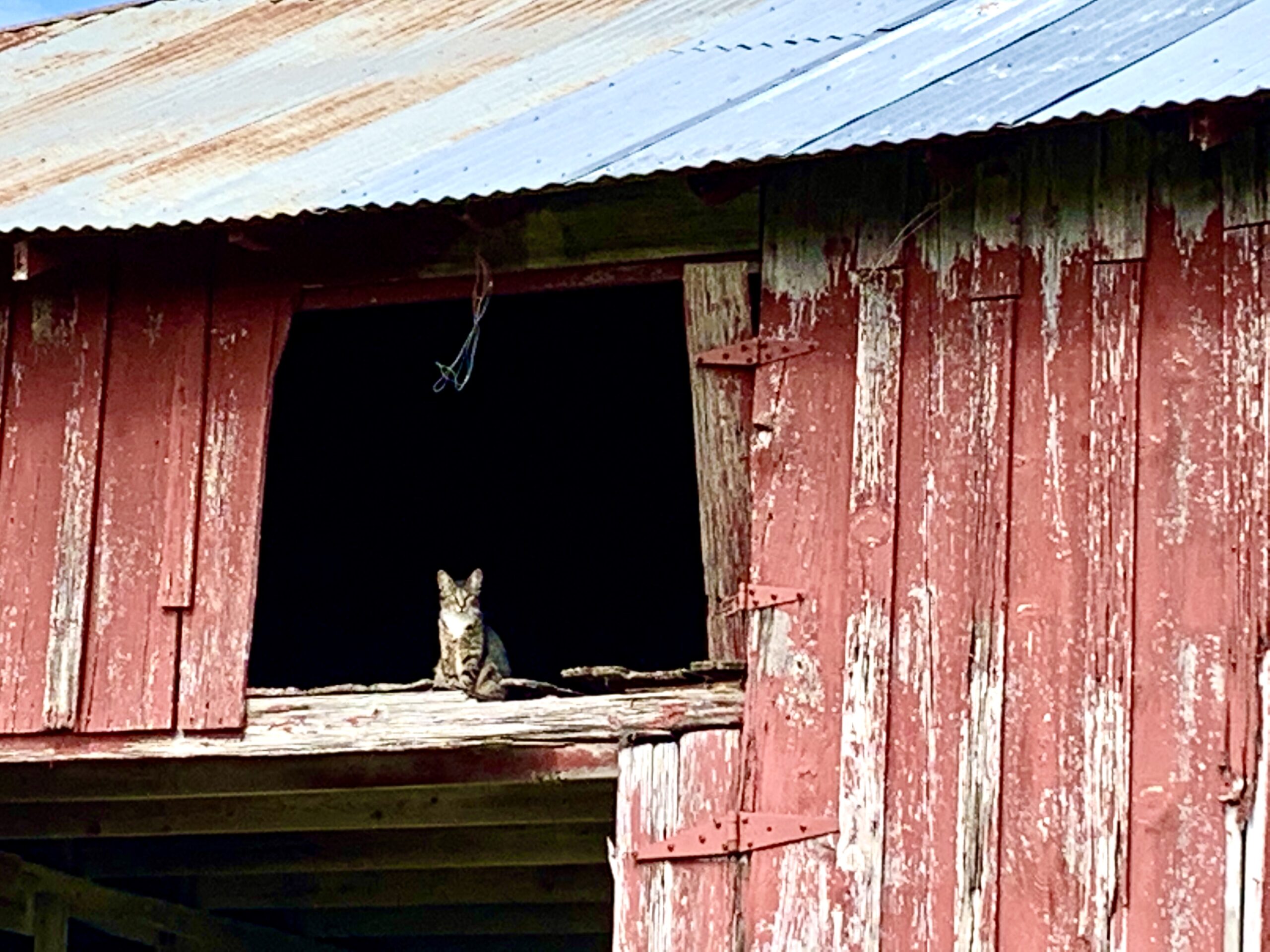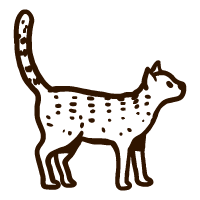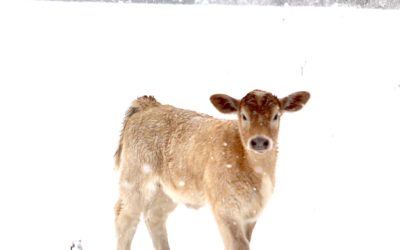 I am a firm believer in Psalms 46:10. Be Still and know that I am God. I have to say to myself, many times a day, BE STILL. My mind wants to race from one thing to the next.  It seems like I need to be in constant motion. But, as I age, I crave a simpler life.  Not to...
Thank you for visiting Fat Cow Studio!
I hope you enjoyed your stay.
Please sign up for my newsletter for
specical sales, announcements and
fun stuff!
I am glad you are here!
[constantcontactapi formid="1"]